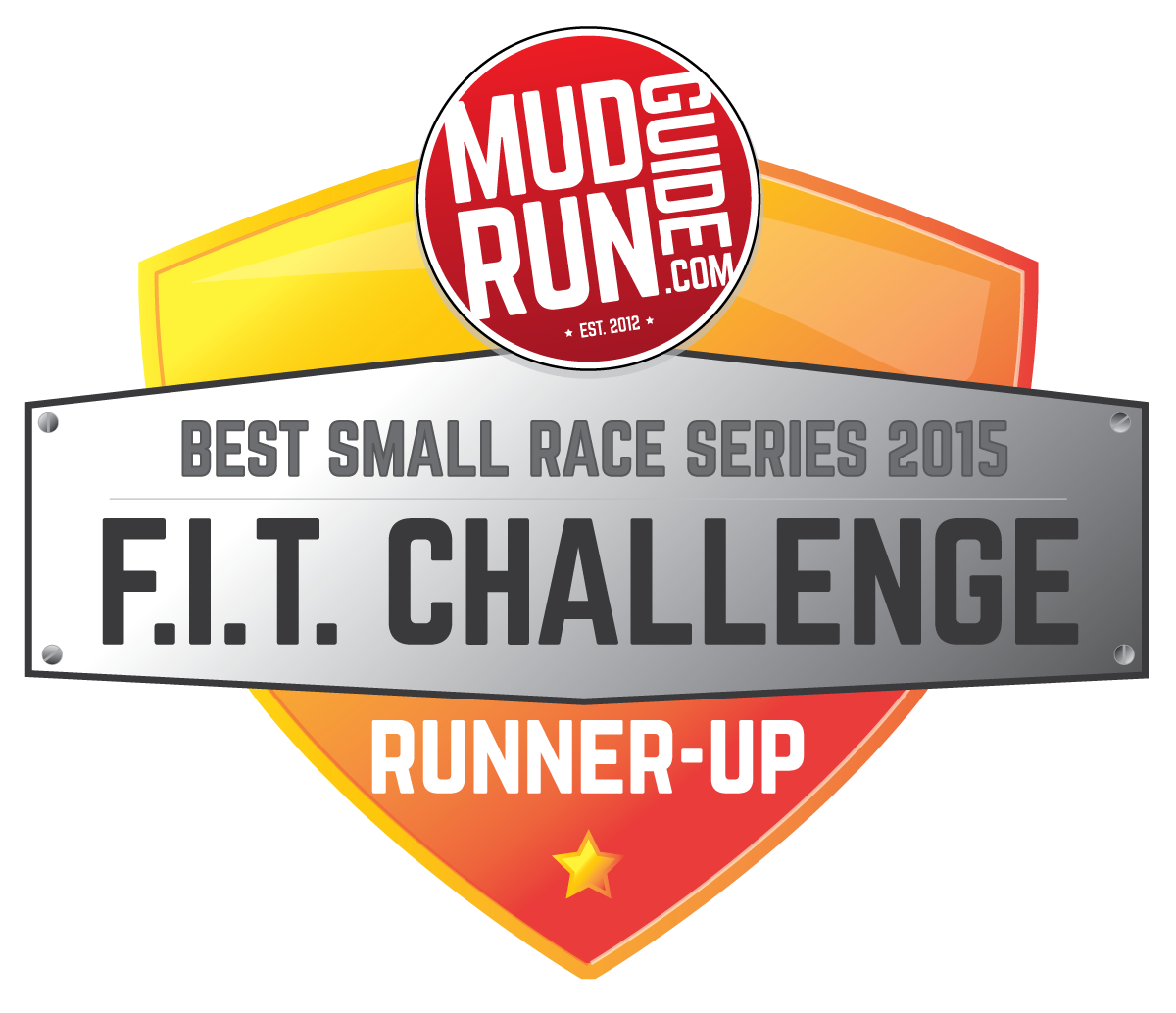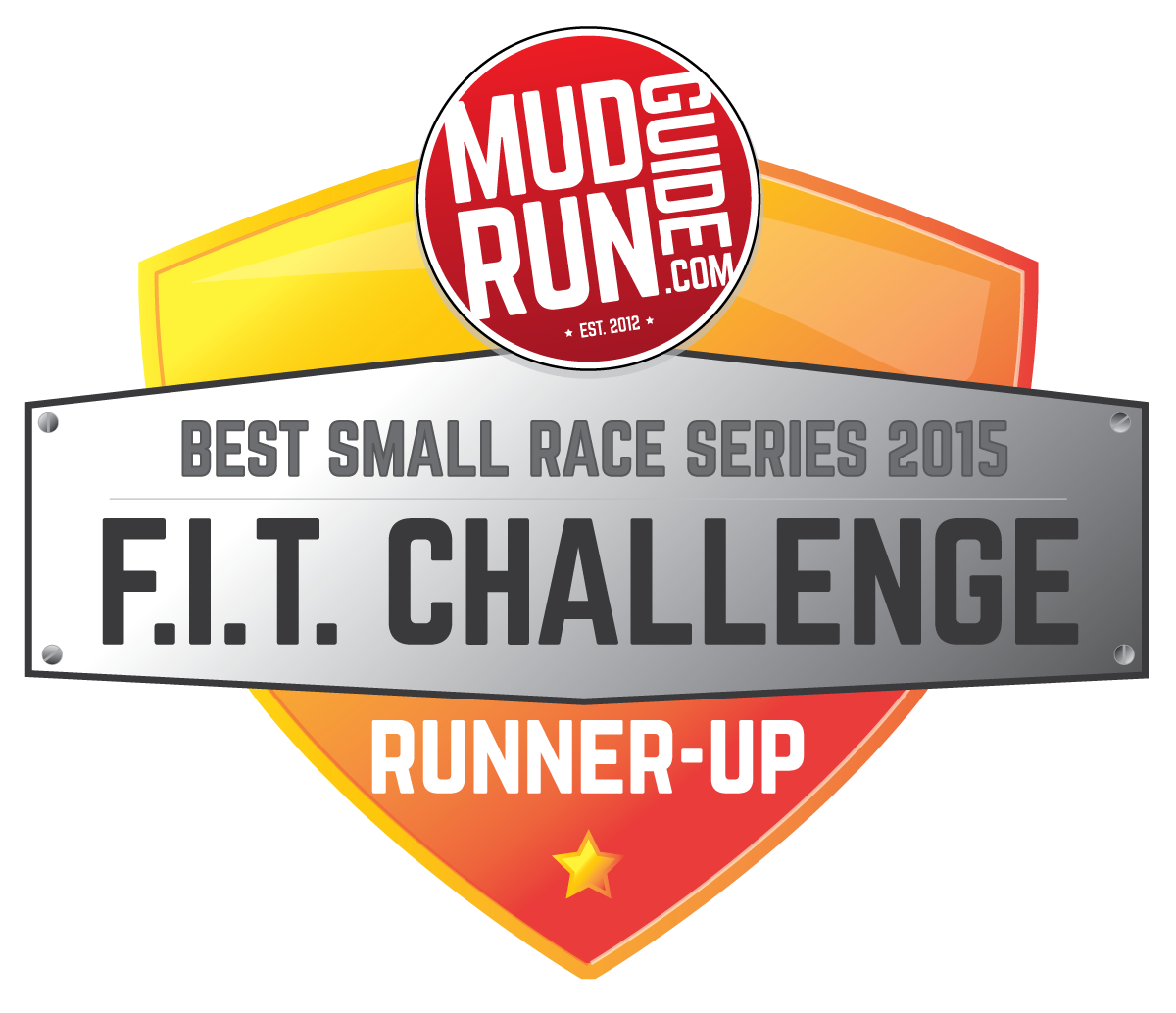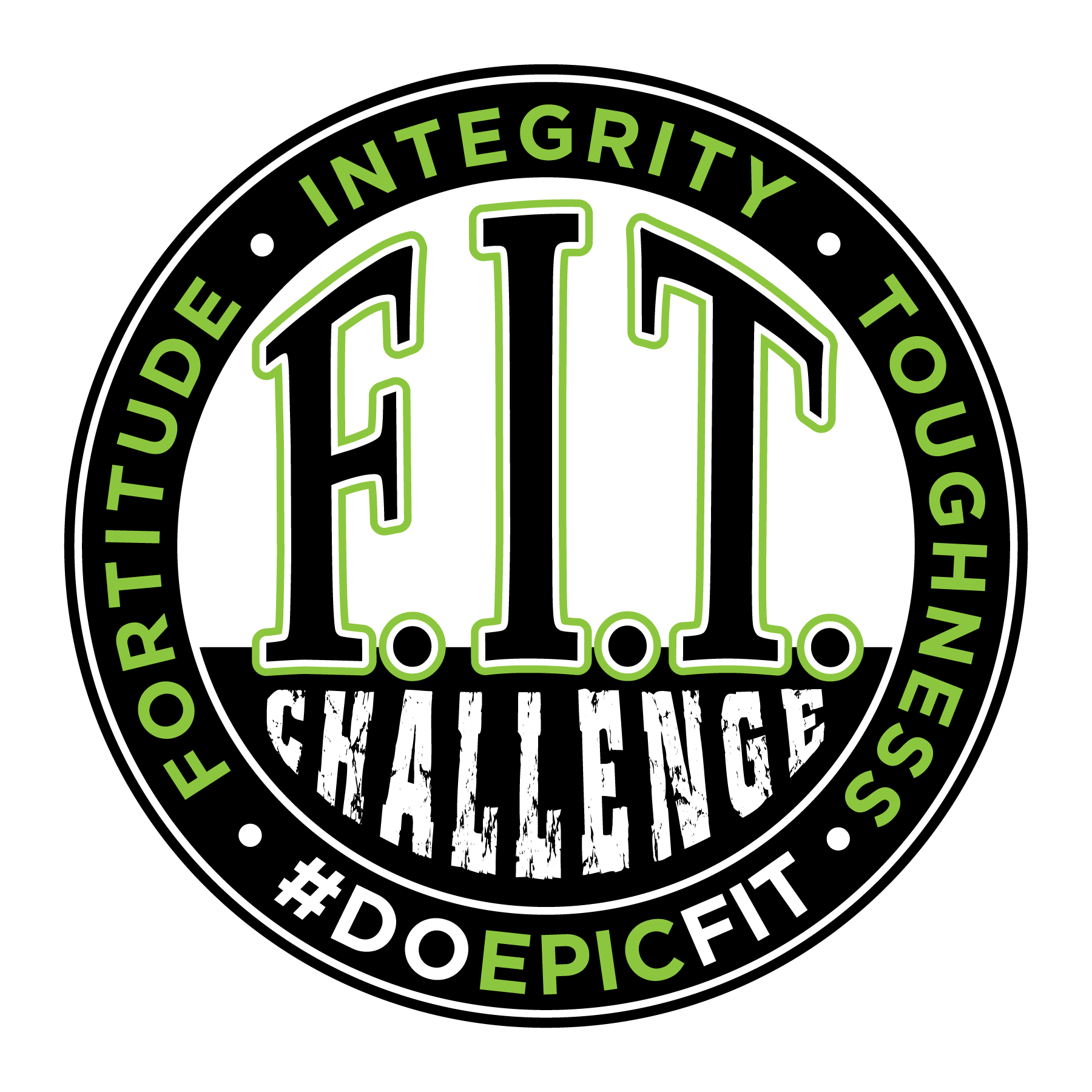 F.I.T. Challenge is an official qualifying event for the OCR World Championships!
​The top 5 finishers in each age group in the Open, and Elite Waves will qualify!
Copyright 2017 © F.I.T. CHALLENGE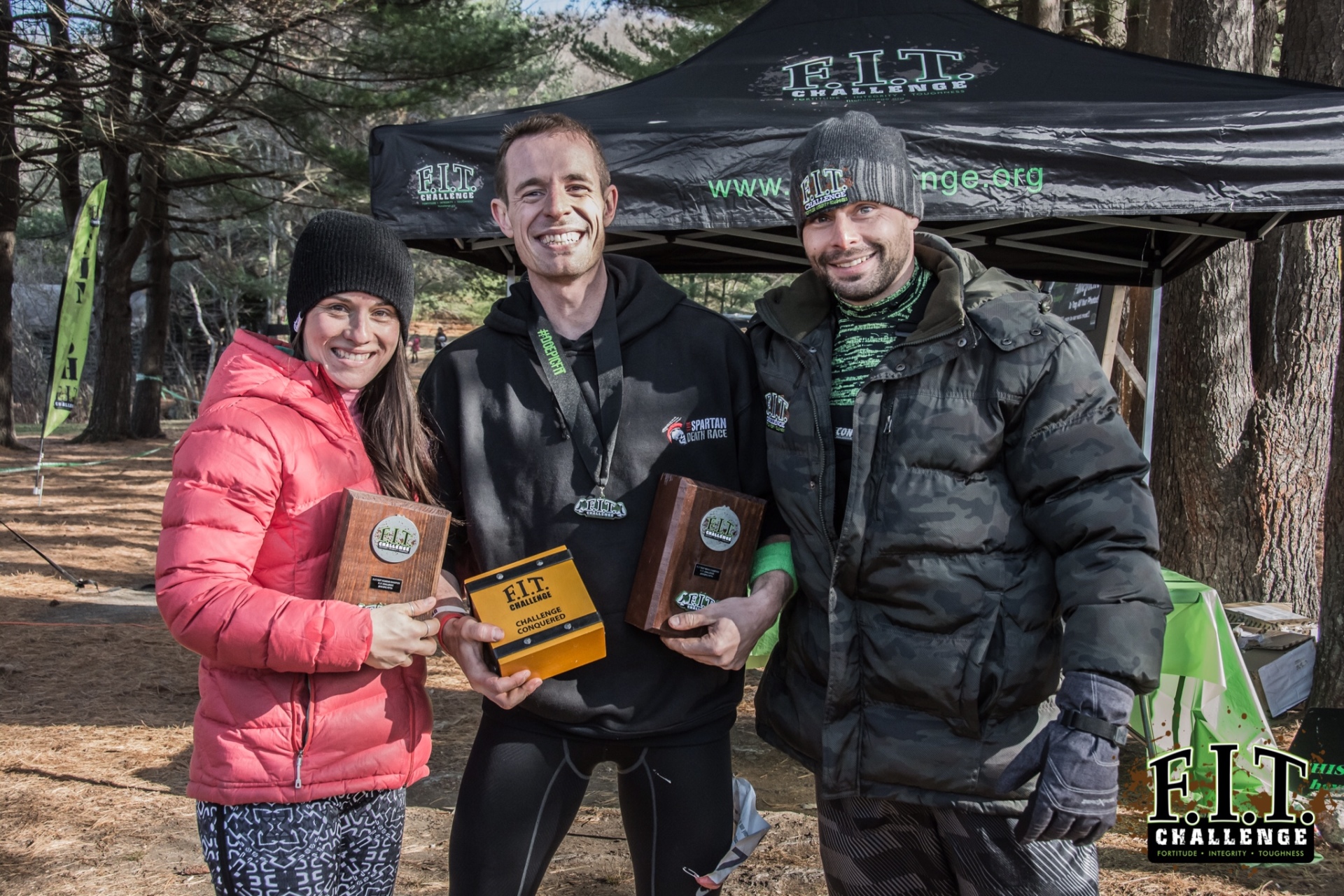 Click here for info on our Multi-Lap Survival of the F.I.T.test option
November 2015
Winners Faye Benoit (5 Laps) and Josh Fiore (6 Laps)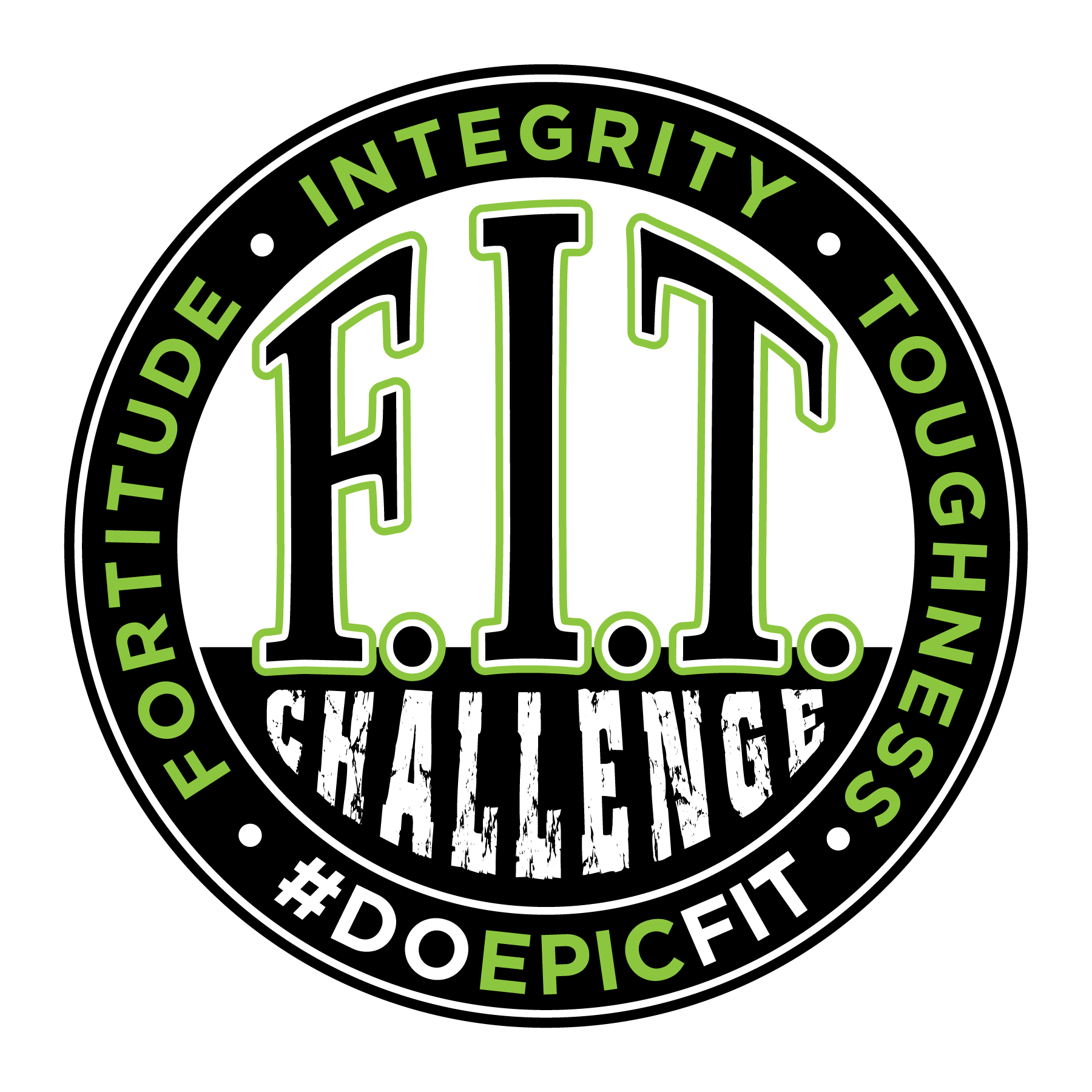 F.I.T. 8...April 8th, 2017!!!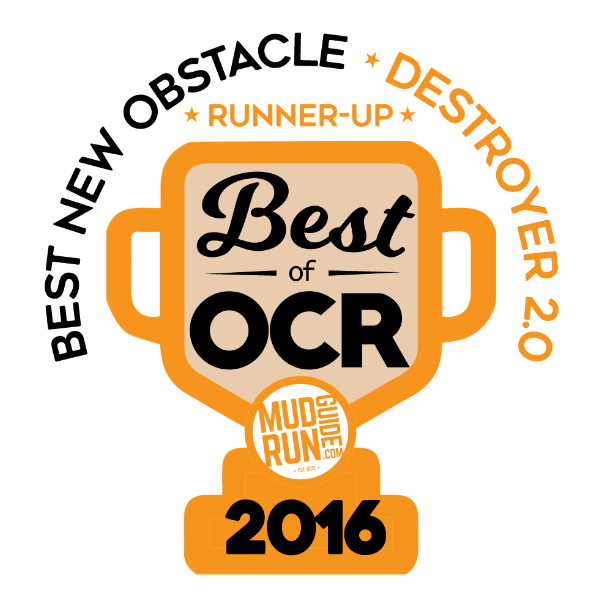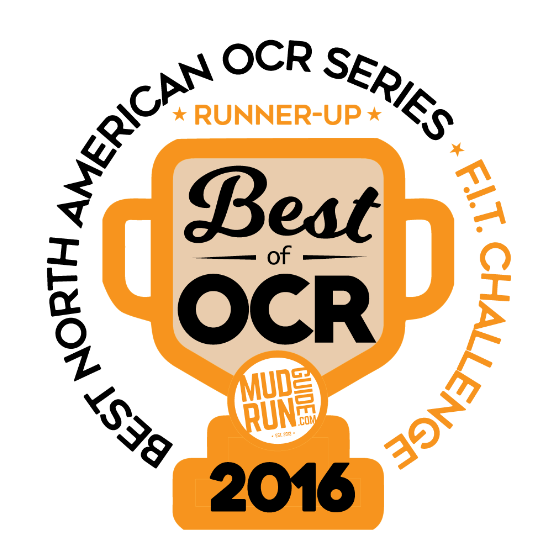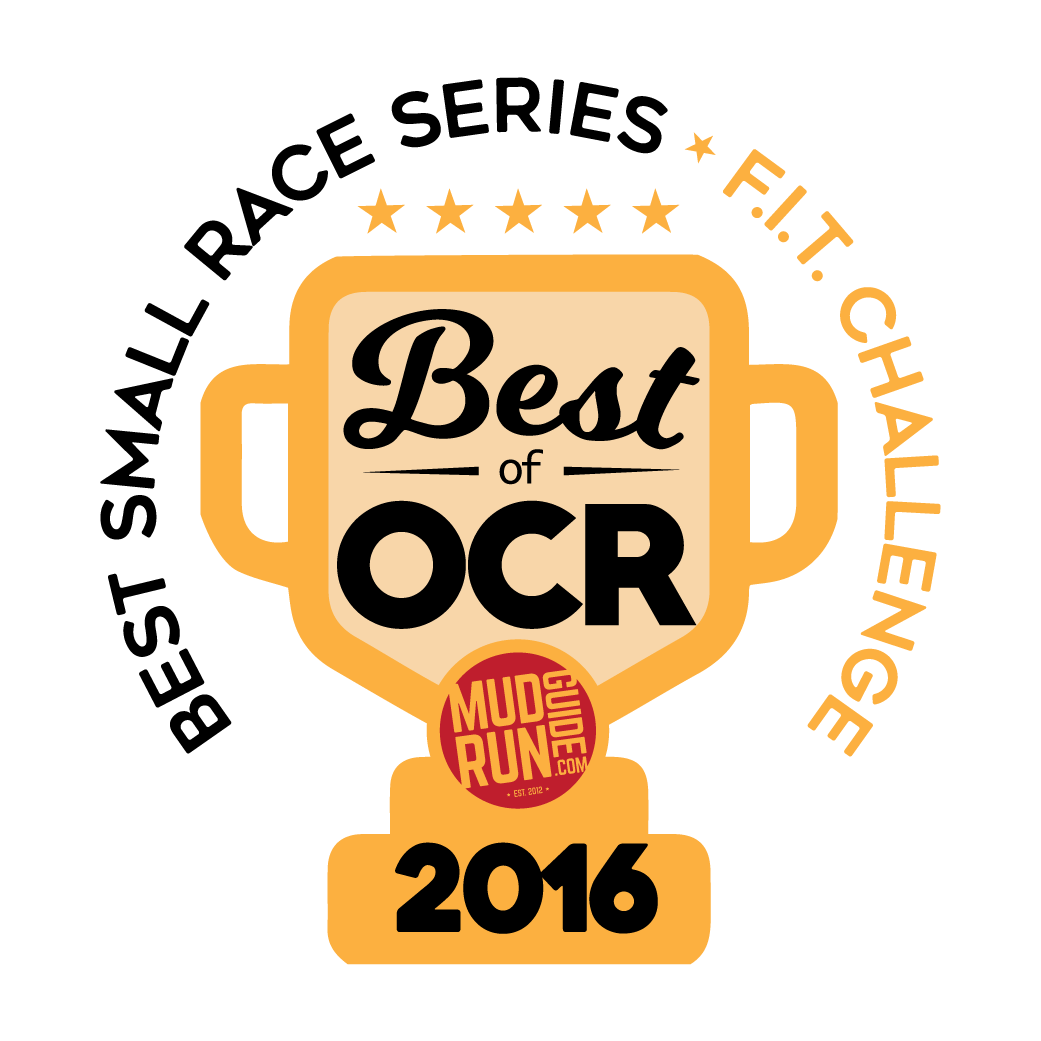 Check back here regularly for the latest news, events, and important information YOU need to know about everything F.I.T. Challenge!