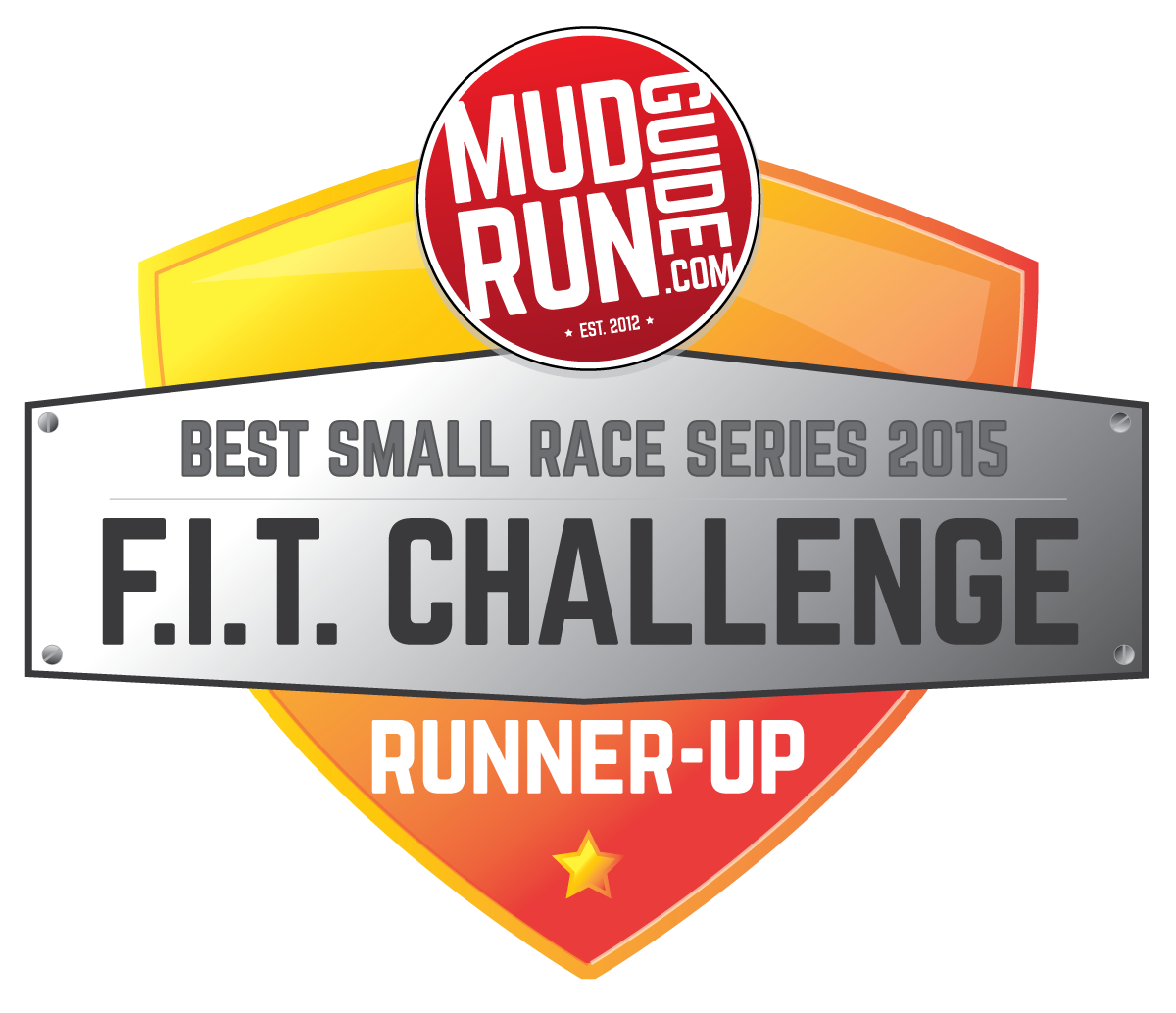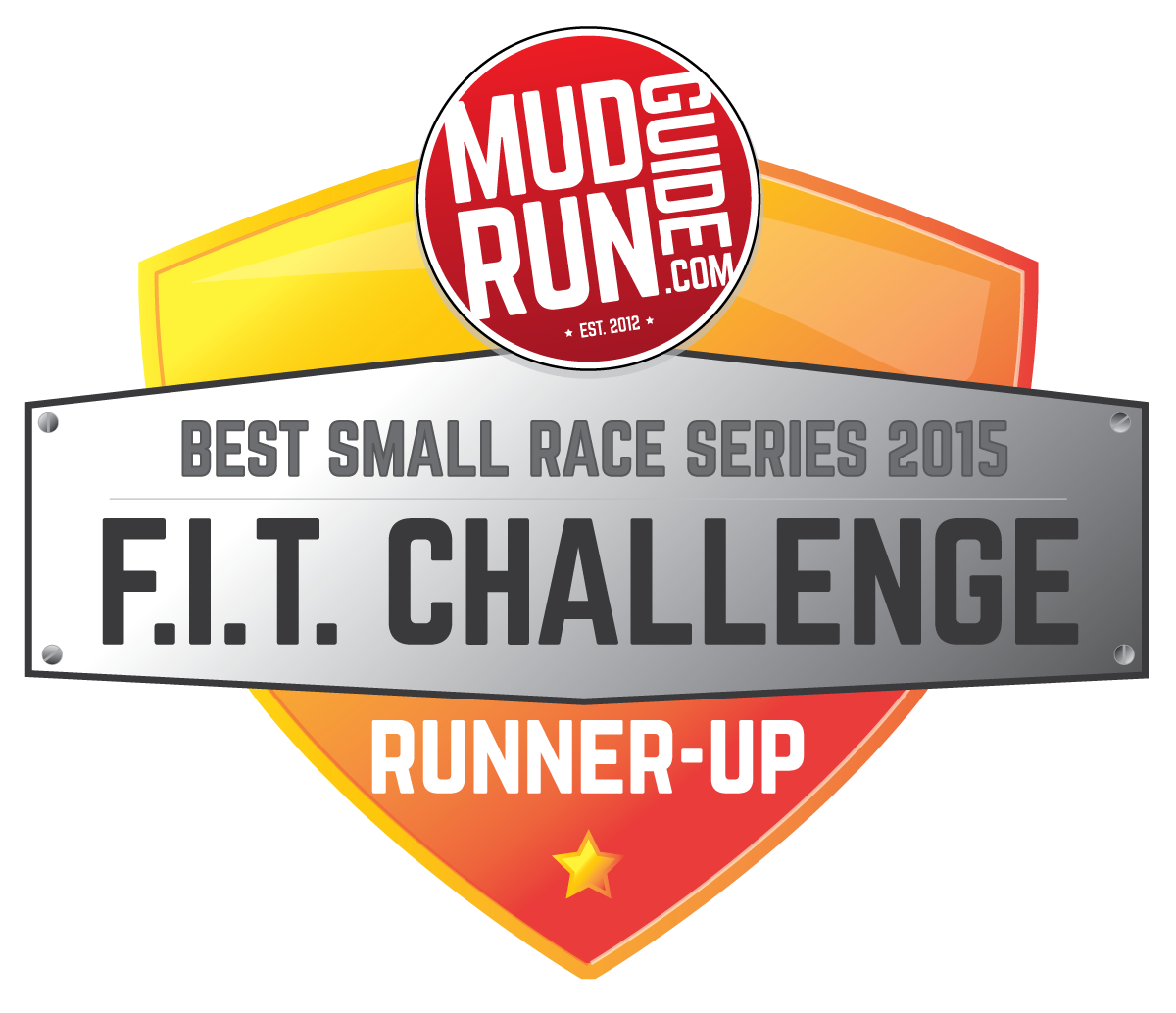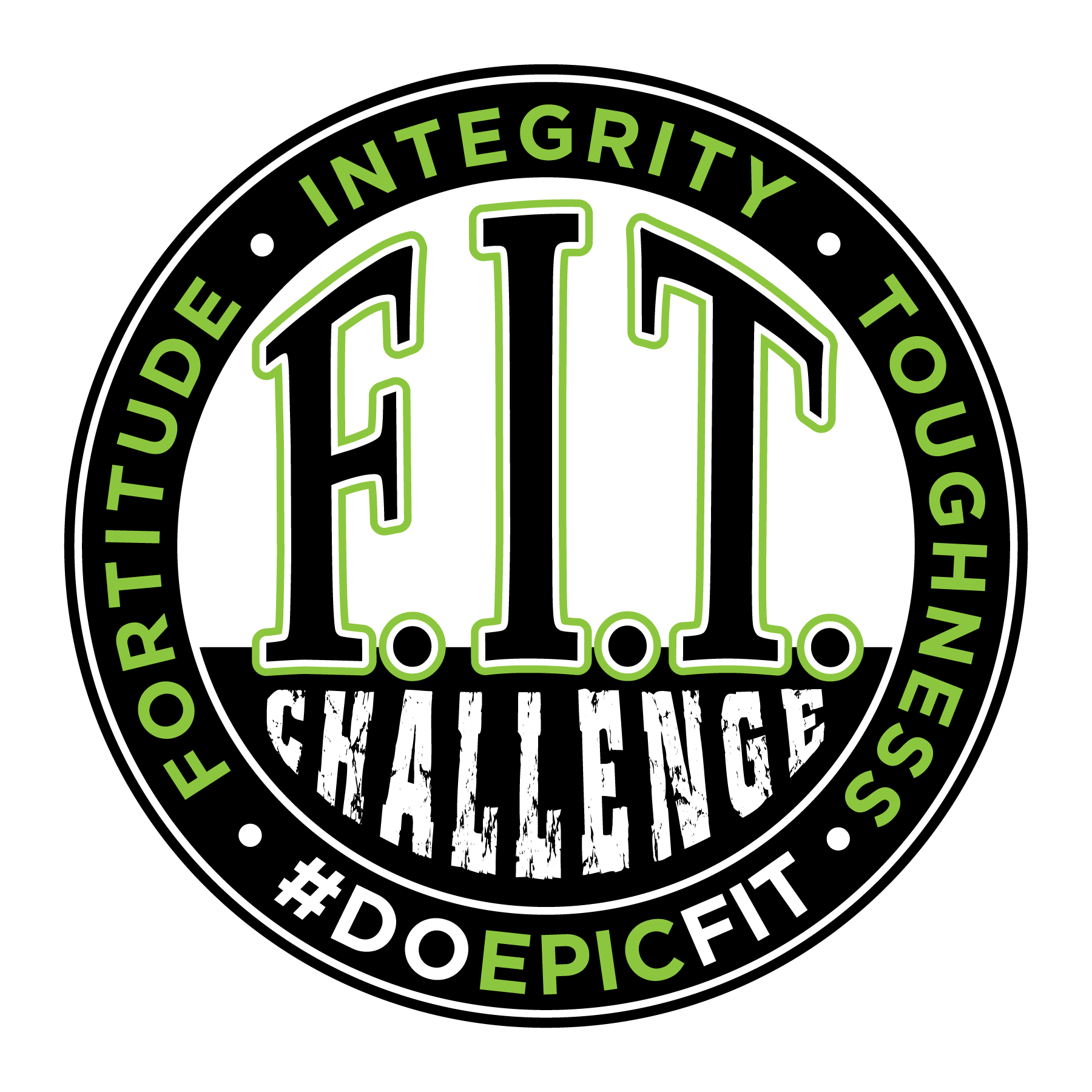 F.I.T. Challenge is an official qualifying event for the OCR World Championships!
​The top 5 finishers in each age group in the Open, and Elite Waves will qualify!
Copyright 2017 © F.I.T. CHALLENGE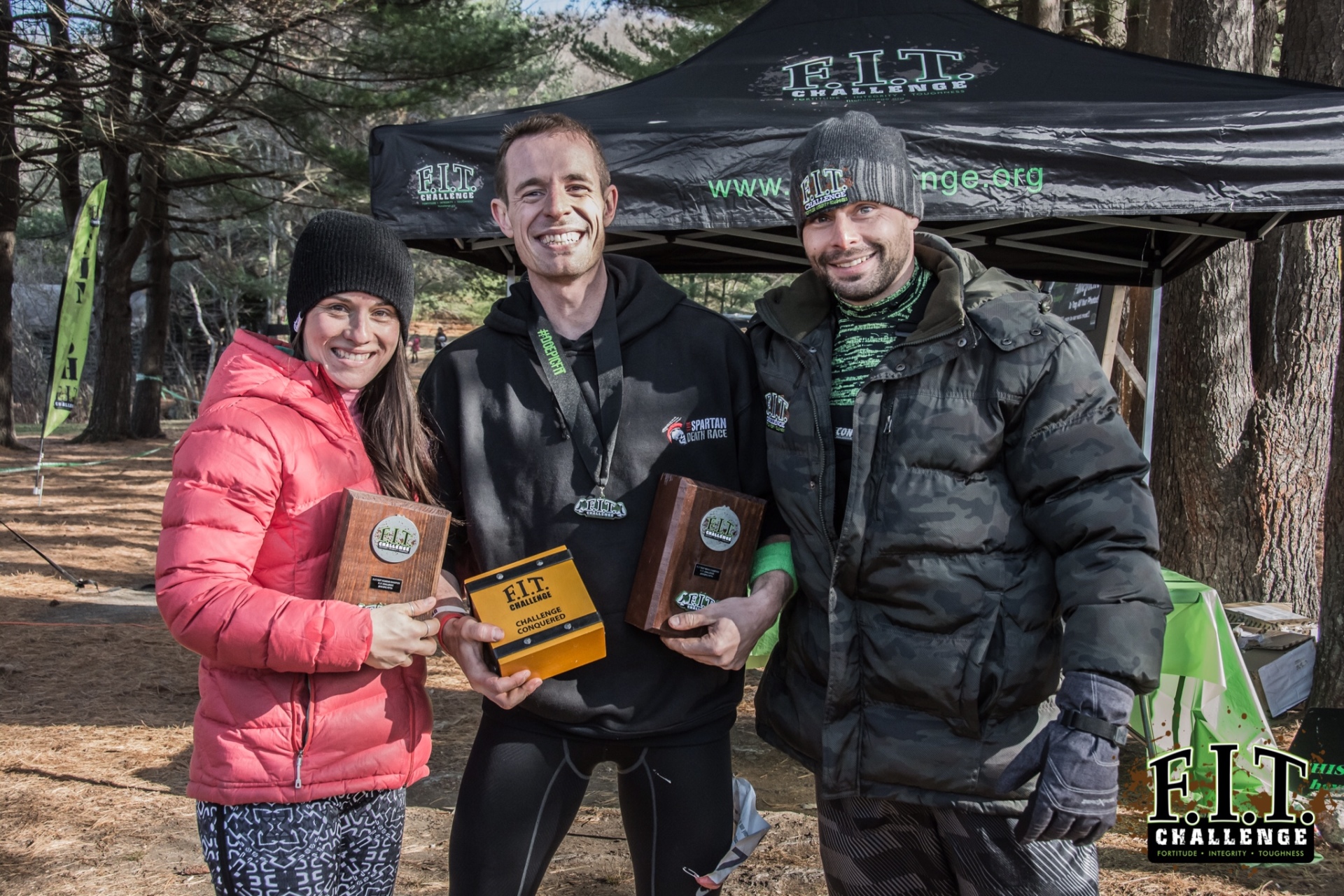 Click here for info on our Multi-Lap Survival of the F.I.T.test option
November 2015
Winners Faye Benoit (5 Laps) and Josh Fiore (6 Laps)
F.I.T. @ The RIDGE!
August 12, 2017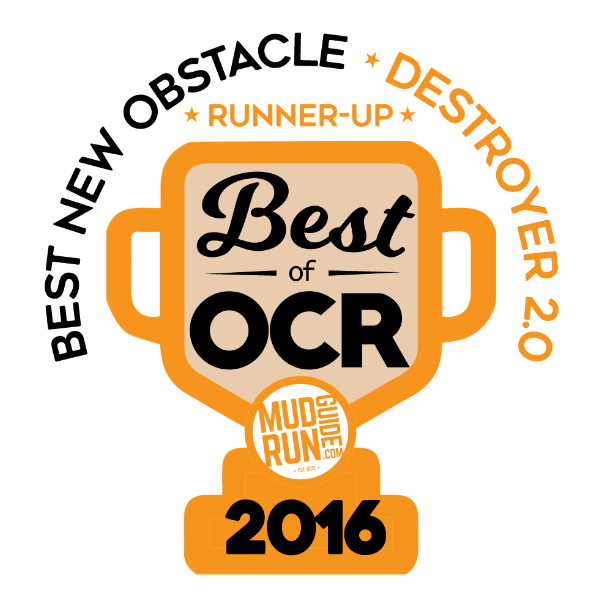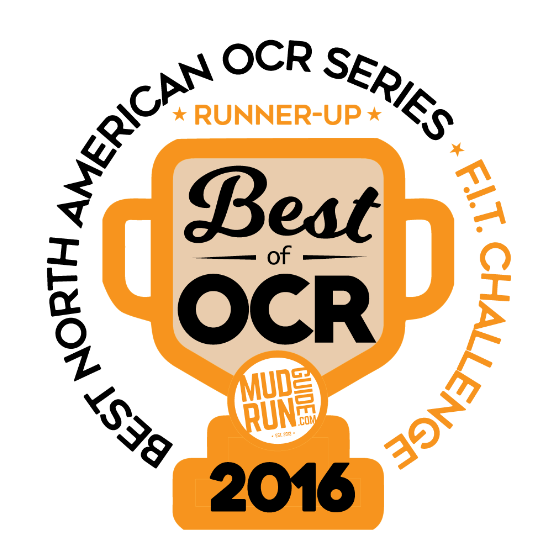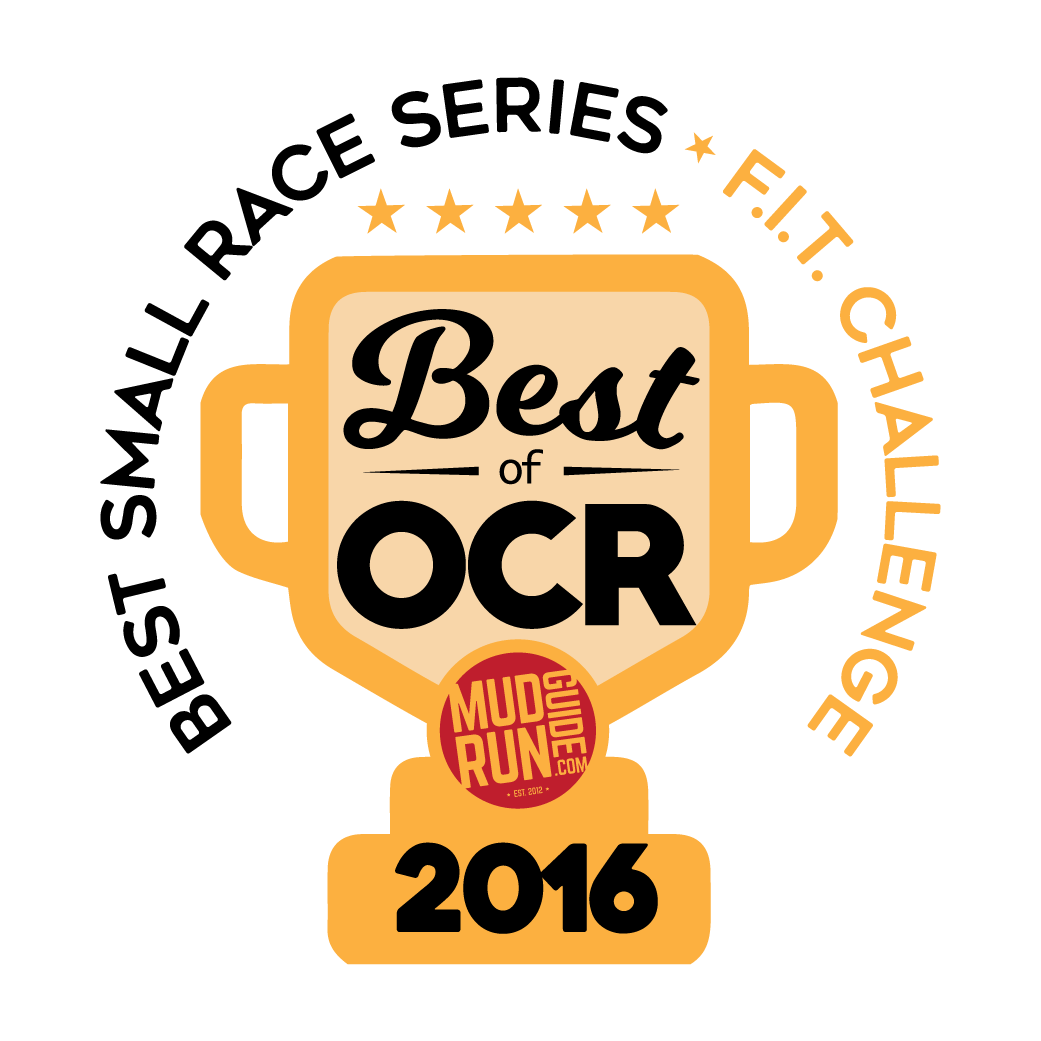 Looking for a DISCOUNT CODE?

Text doepicfit to 22828!

Take a look at our Upcoming Events!
F.I.T. @ The RIDGE! Coming August 12, 2017. REGISTER HERE!

Check back here regularly for the latest news, events, and important information YOU need to know about everything F.I.T. Challenge!