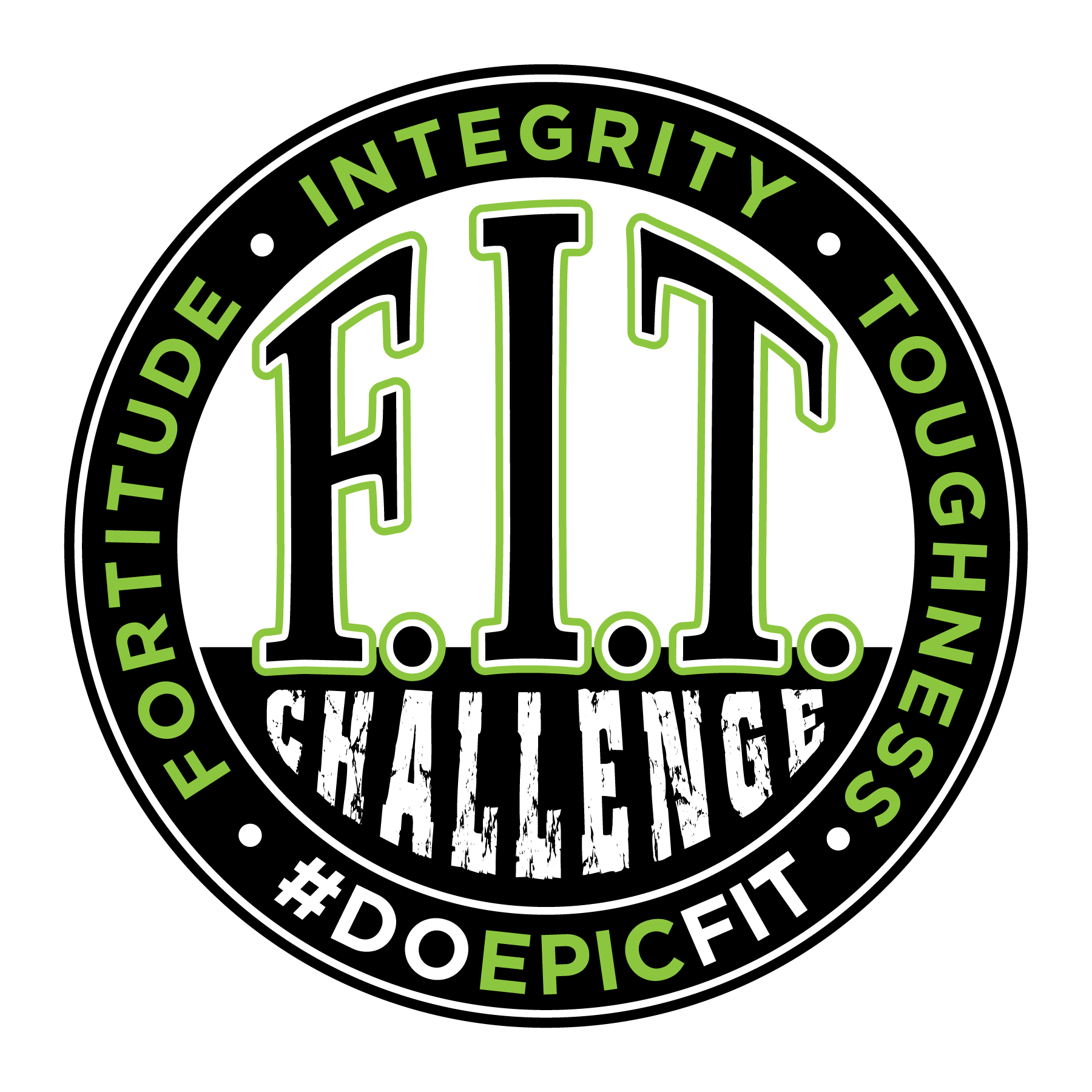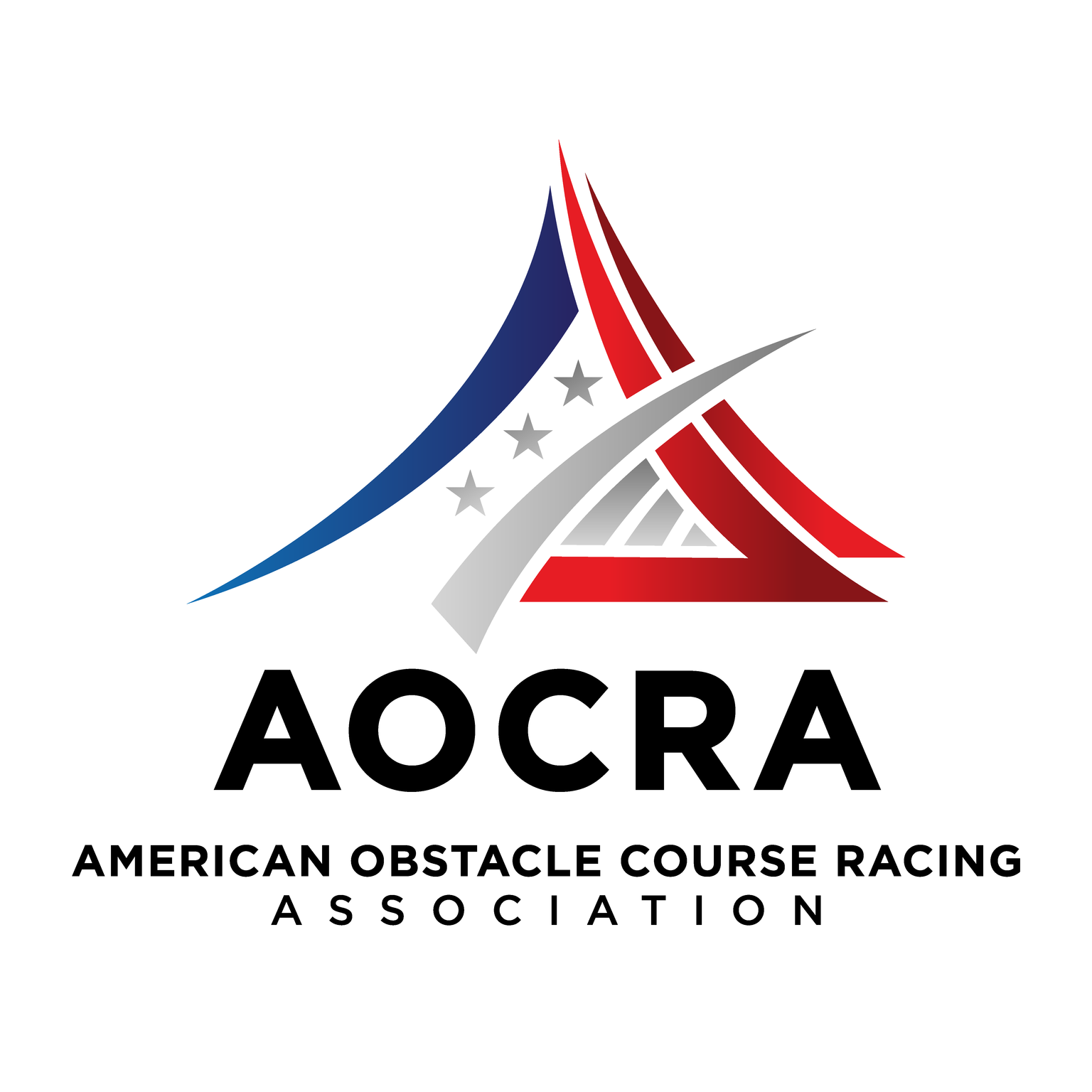 Click here for info on our Multi-Lap Survival of the F.I.T.test option









































Check back here regularly for the latest news, events, and important information YOU need to know about everything F.I.T. Challenge!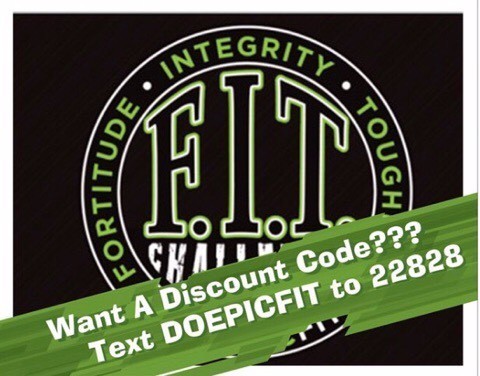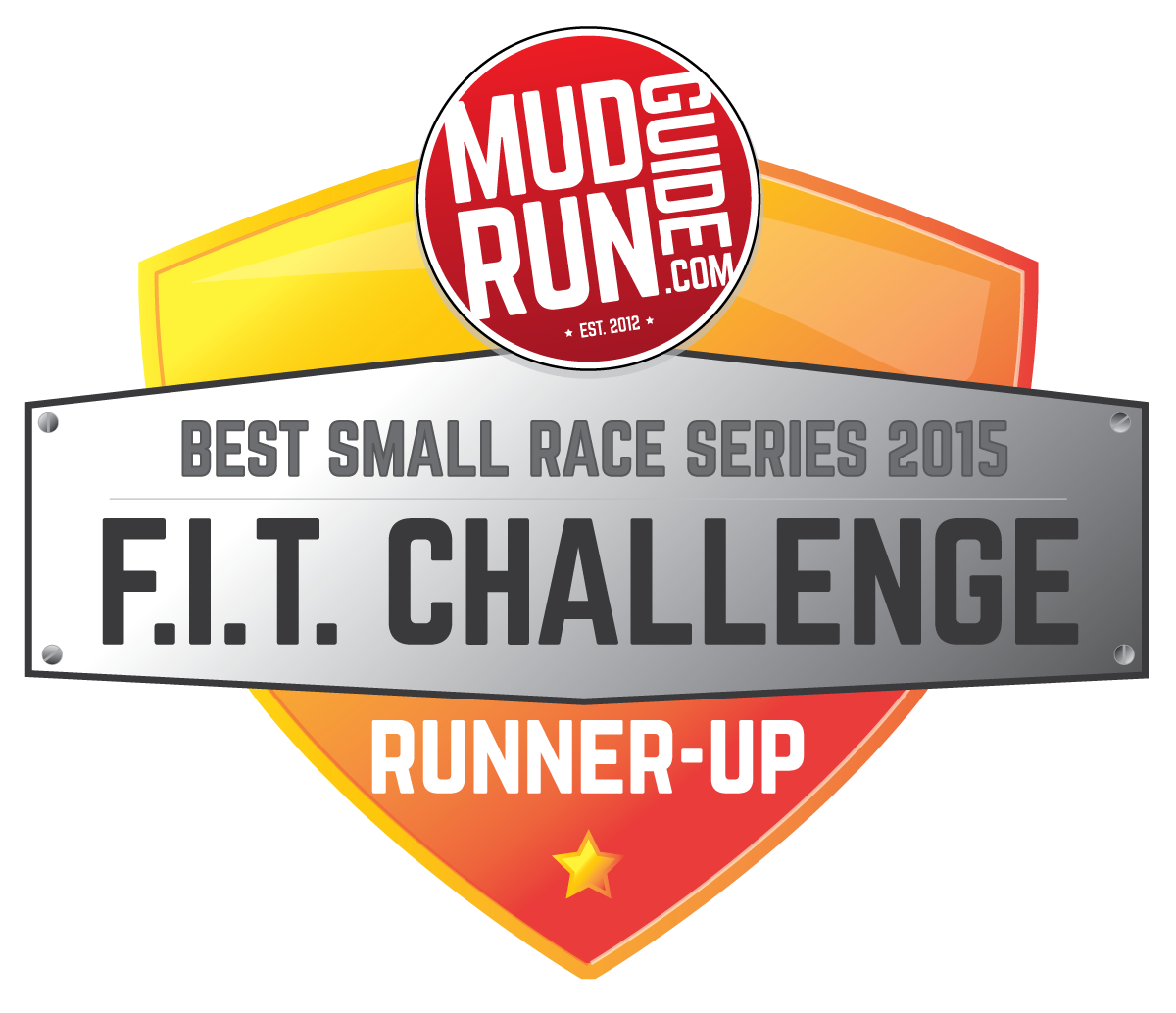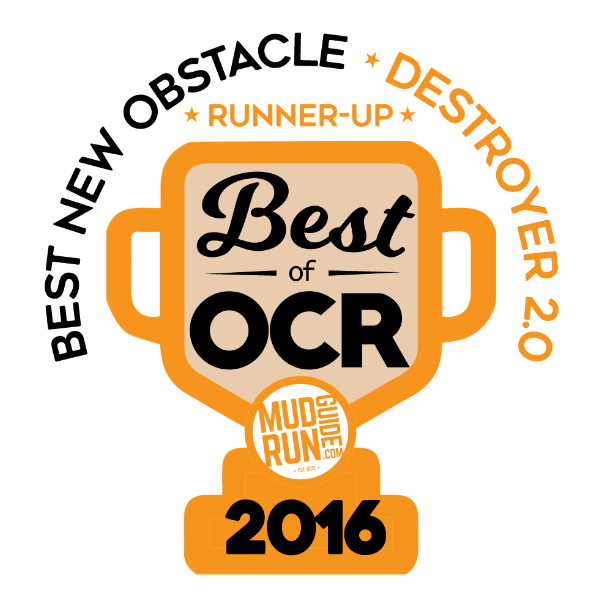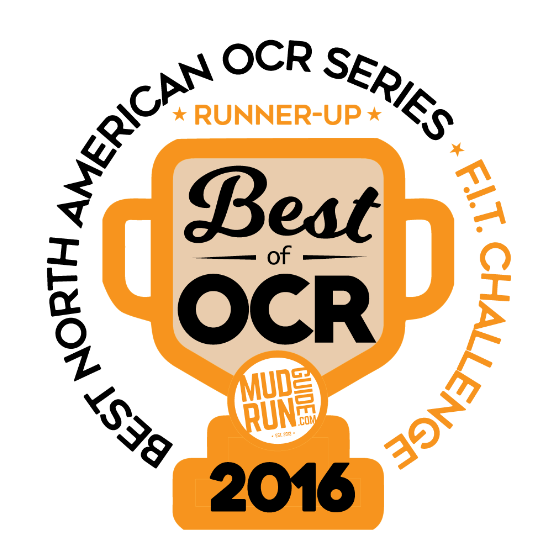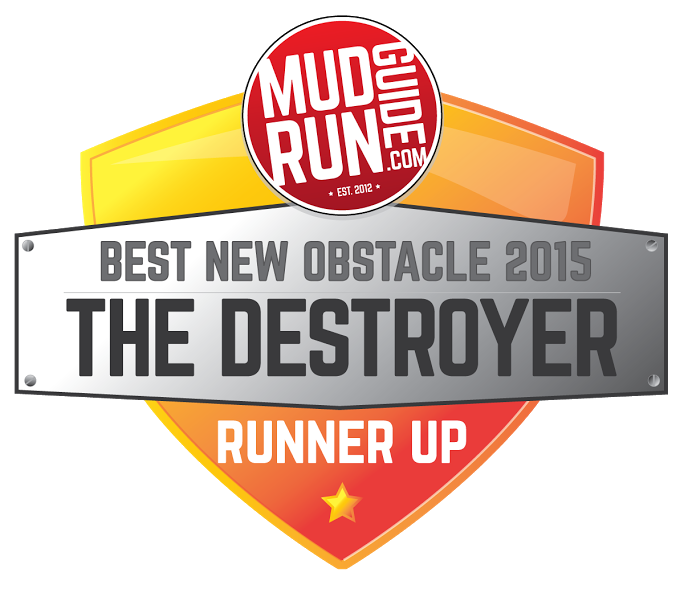 Voted the Best Small Race Series in the world two years in a row!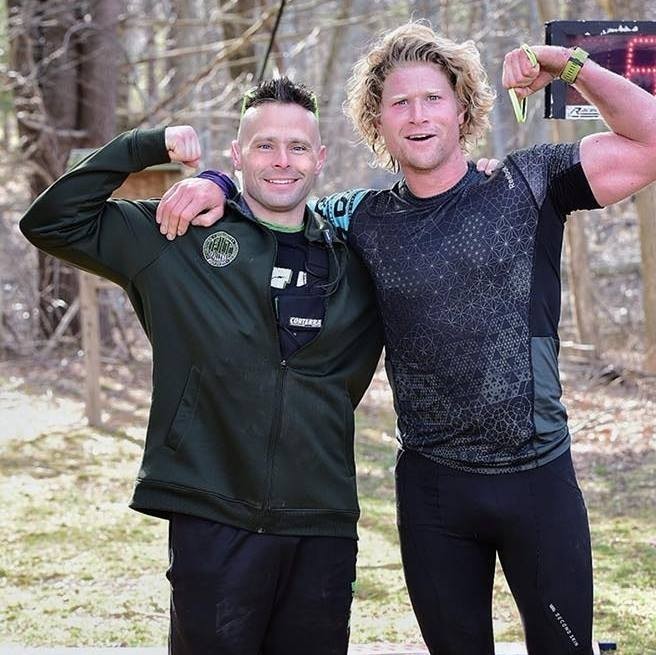 "I would say this is a hidden gem, probably the hardest course I've ever done, absolutely insane terrain...really innovative obstacles...it's an obstacle race everyone should check out and it deserves all the awards it has earned."
-Hunter McIntyre
REGISTRATION FOR NOVEMBER 17th'S EVENT OPENS MONDAY 4/16
Click HERE to Register!
email:

for ANY corrections!
F.I.T. Challenge - Fortitude -Integrity - Toughness
TEXT
doepicfit
to 22828
and you will be sent a discount code for April's event!!!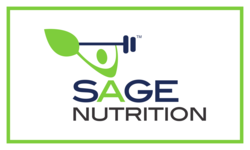 How to Qualify...

-Top 5 male and female finishers in Open Wave Age Groups
-Top 3 overall male and female finishers in the Elite Wave
-Complete 5 laps in under 6 hours