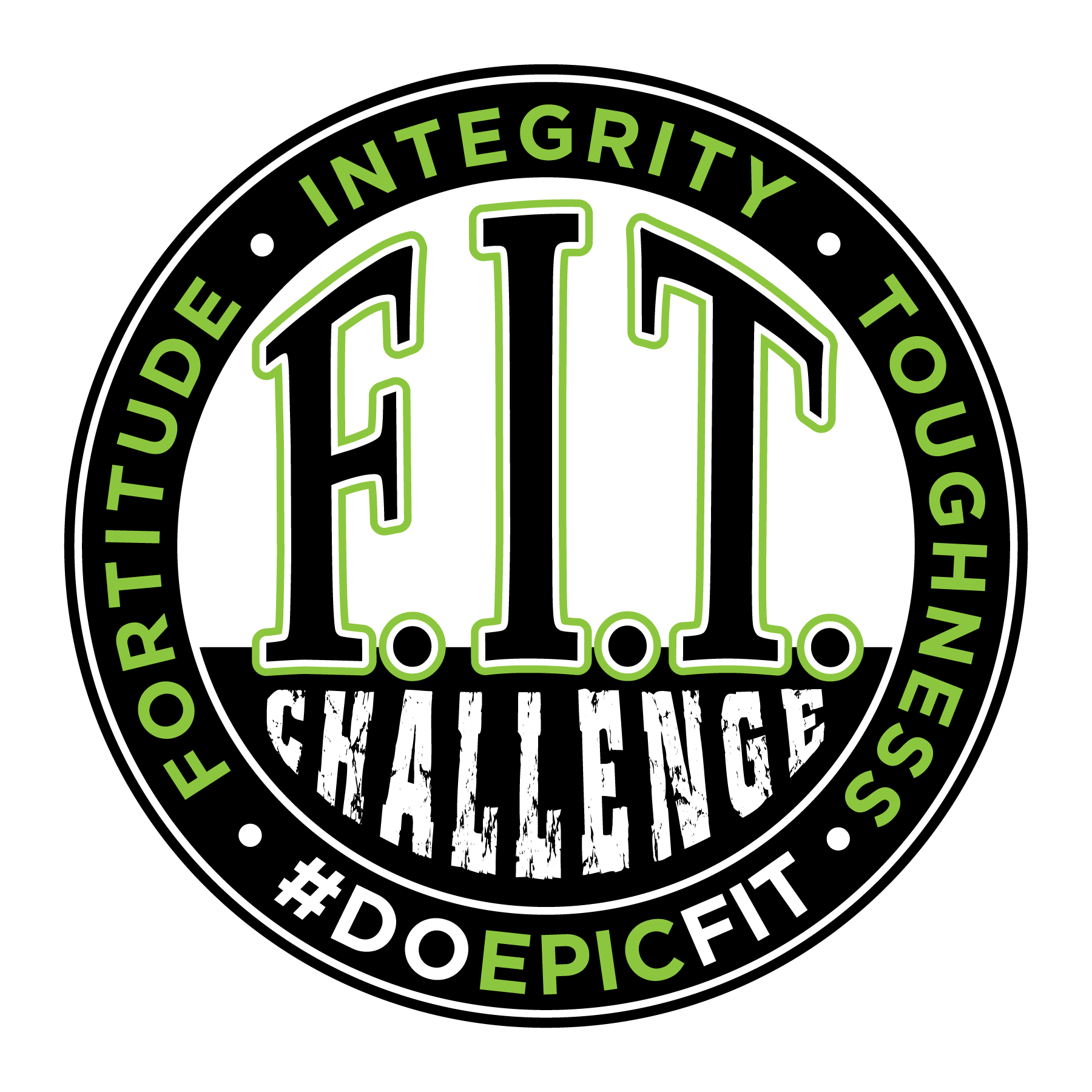 Copyright 2019 © F.I.T. CHALLENGE
.
This is paragraph text. Double click here to edit and add your own text.
12 Hour Ultra F.I.T. Participants will receive:
Buckle (8+laps) - BIB- Head Buff -T-Shirt - Medal - Hydroflask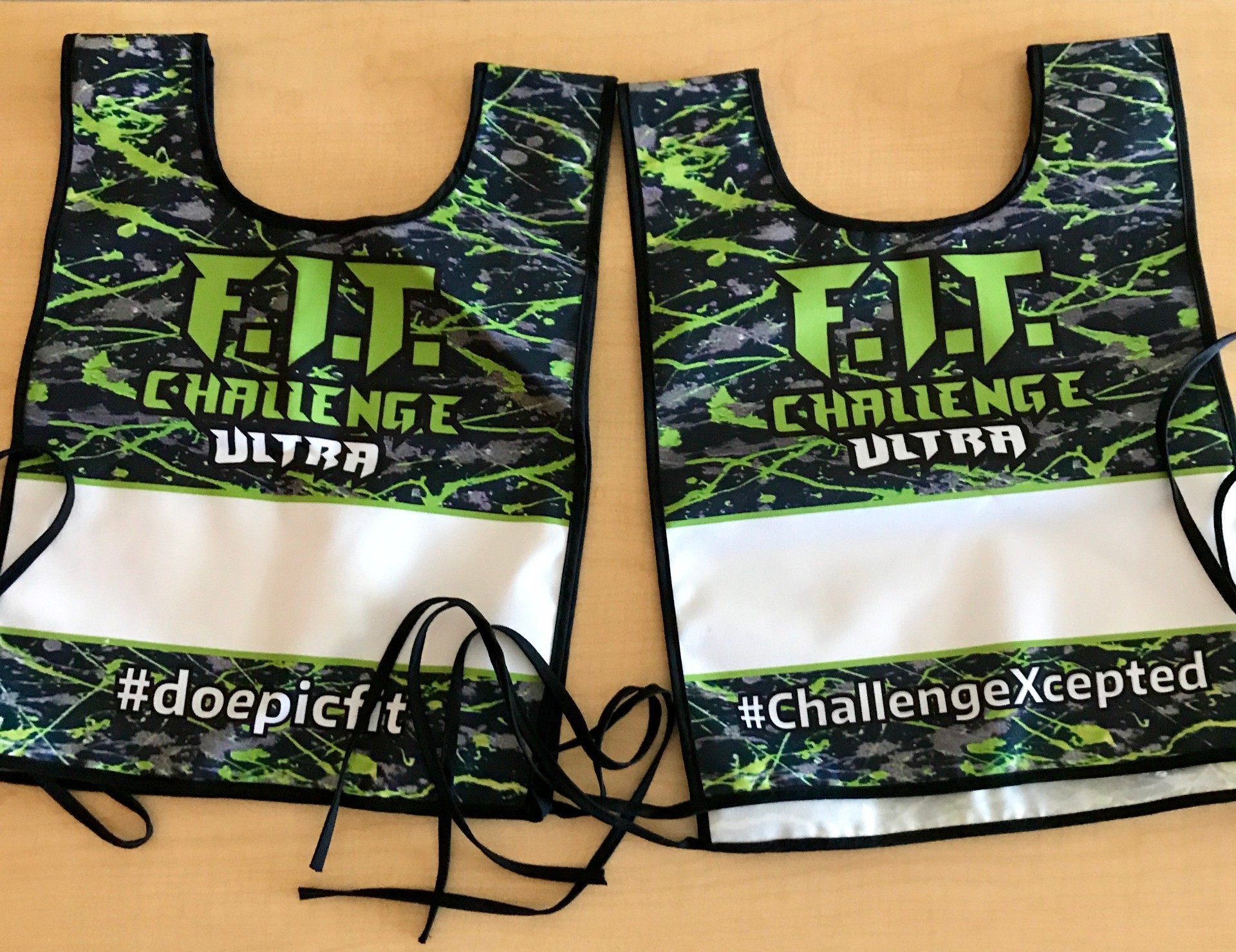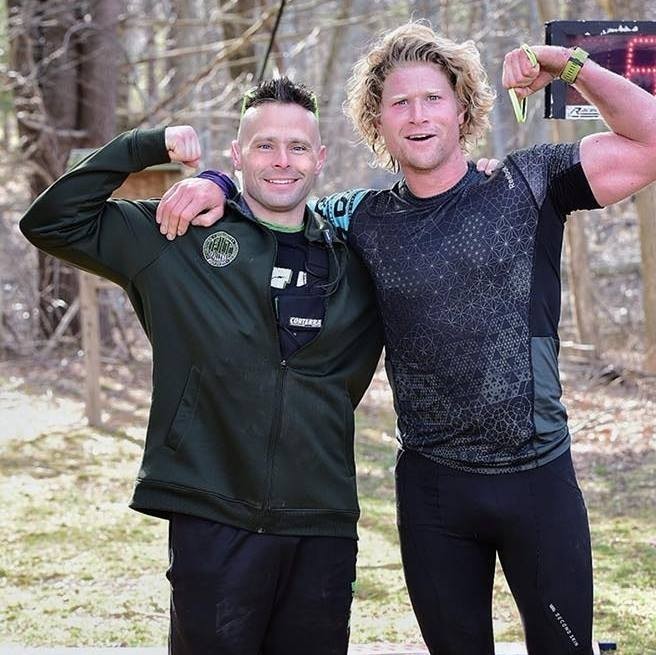 "I would say this is a hidden gem, probably the hardest course I've ever done, absolutely insane terrain...really innovative obstacles...it's an obstacle race everyone should check out and it deserves all the awards it has earned."
-Hunter McIntyre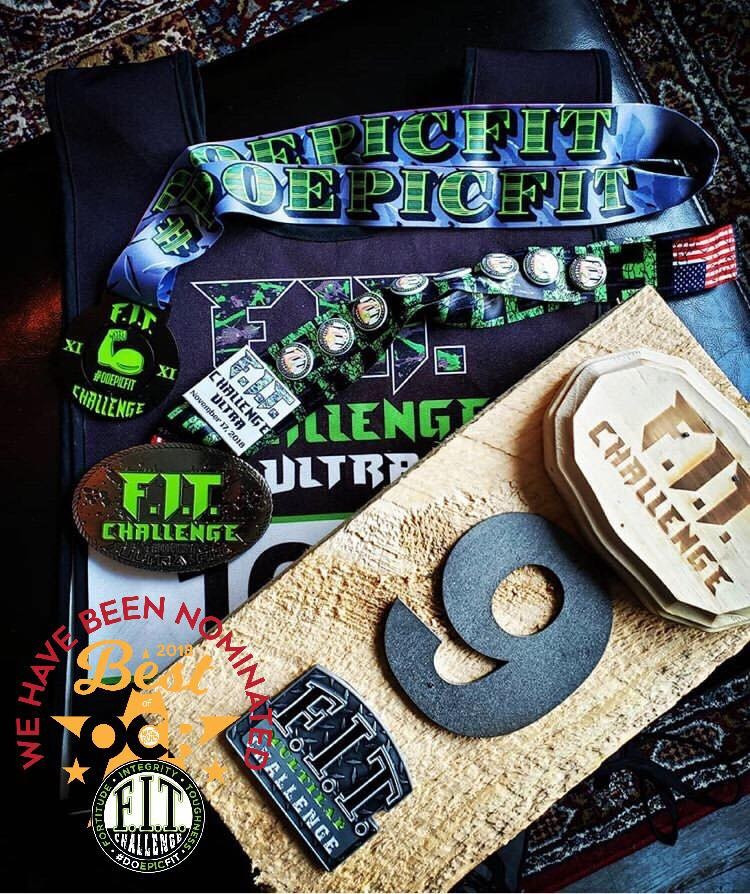 Waiver Form
Click HERE to download
How to Qualify...

- Top 5 male and female finishers in Open Wave Age Groups (FIRST multilap and Ultra wave is counted in open wave)
- Top 3 overall male and female finishers in the Elite Wave
- Top 3 overall in Ultra F.I.T.
- Complete 5 laps in under 6 hours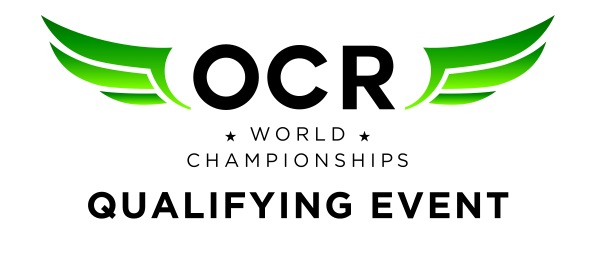 "The F.I.T. Challenge is one of the unique gems i wish every ocr athlete had an opportunity try...super legt obstacles...i love coming out to be around the communty...alwsy will be a gem of the northeast."
-Ryan Kempson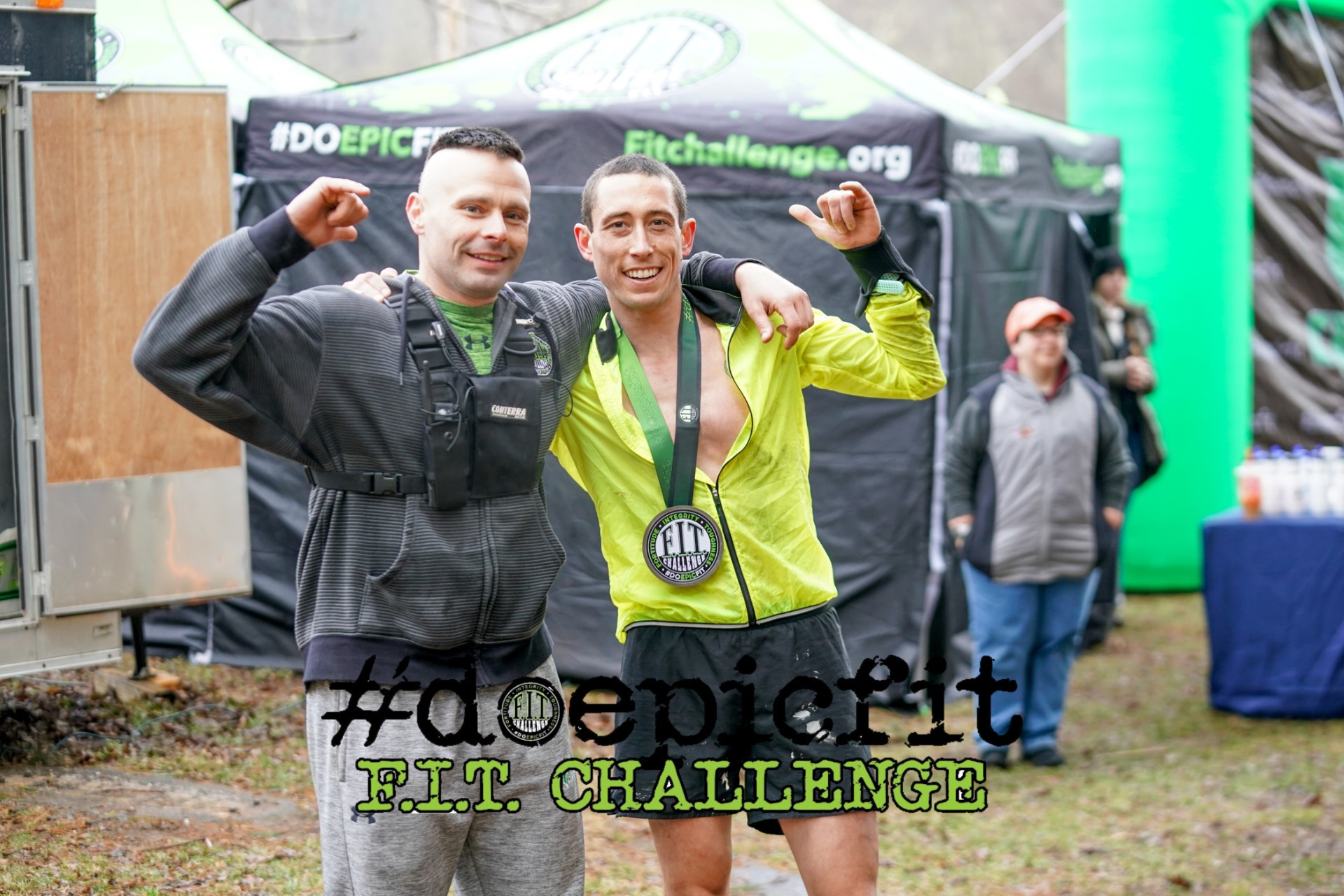 March 15, 2020
F.I.T. 'Rock 5K/5M TRAIL RACE
Multilaps and Kids Race!
Beautiful Trails!!!
Multilaps get Blocks at 3+ laps
Cumberland Monastery - Cumberland, RI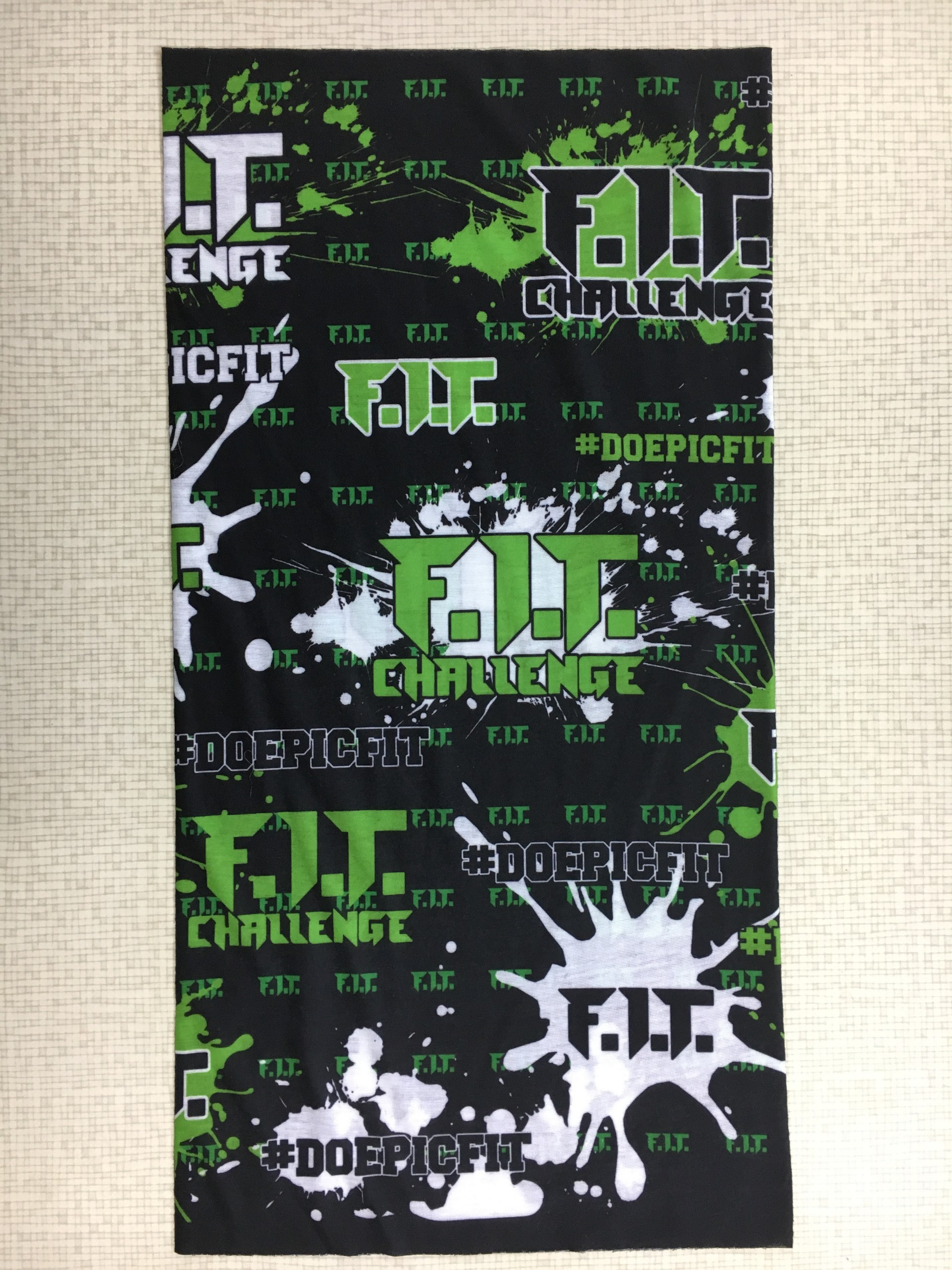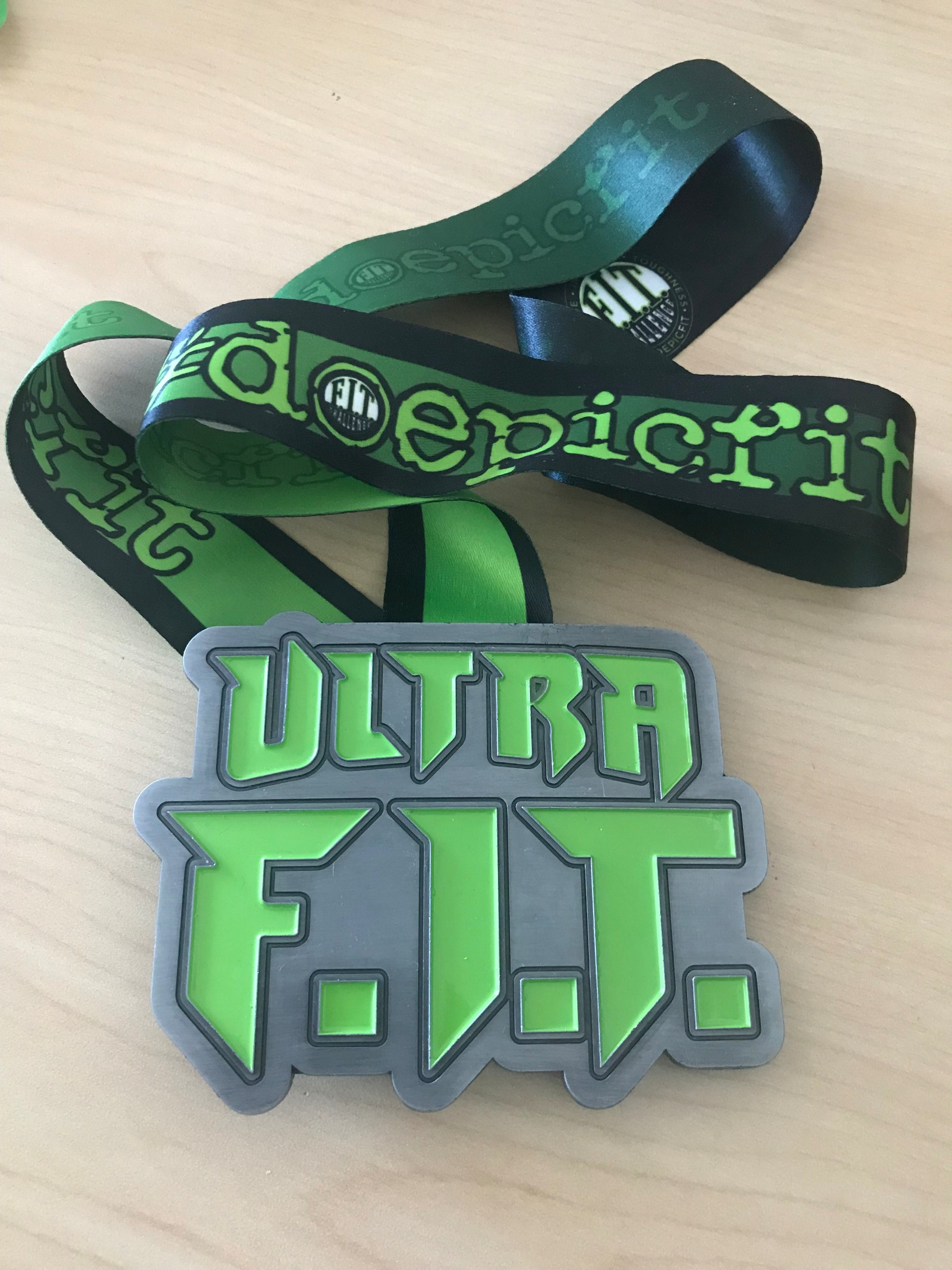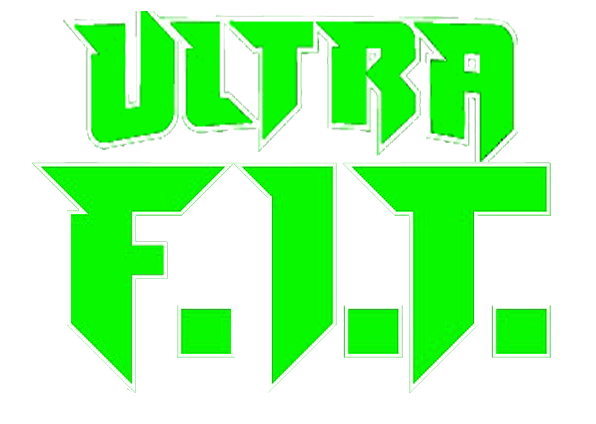 FREE SWAG
(But you gotta earn it first!)
April 4, 2020
F.I.T. XIV - OBSTACLE COURSE RACE
3.3 miles - 30 obstacles - 1,000 feet of elevation
Elite Option!
12 Hour Ultra Option!
Multilappers get Blocks at 3+ laps
Diamond Hill Park - Cumberland, RI