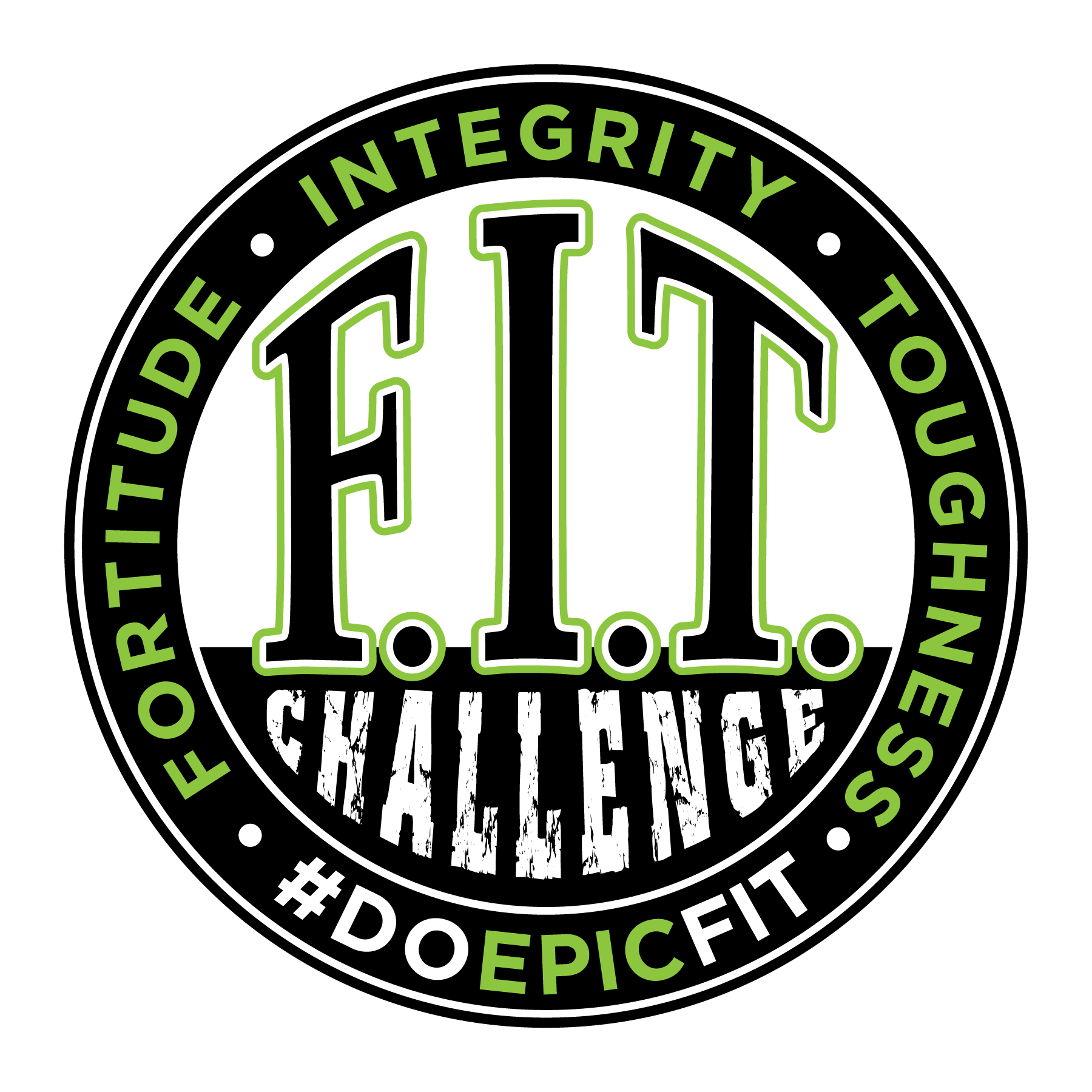 Copyright 2016 © F.I.T. CHALLENGE
.
Name: Joe Benoit
Nickname: The Hammer
Height: 5' 8"
Weight: 160
Favorite Quote: Coming soon!
From: Worcester, MA
Personal Info:My name is Joe Benoit aka "The Hammer". I was born in 1965 and my background is sports and nutrition. I've been obstacle course racing for three years. Last year I broke into the top 25 in the Men's Elite Spartan Race division. I've competed in two Ultrabeast Spartan races as well as the Spartan Death Race. I'm always looking for ways to add more elevation gain to my training - the steeper/longer the better. See you at the top!