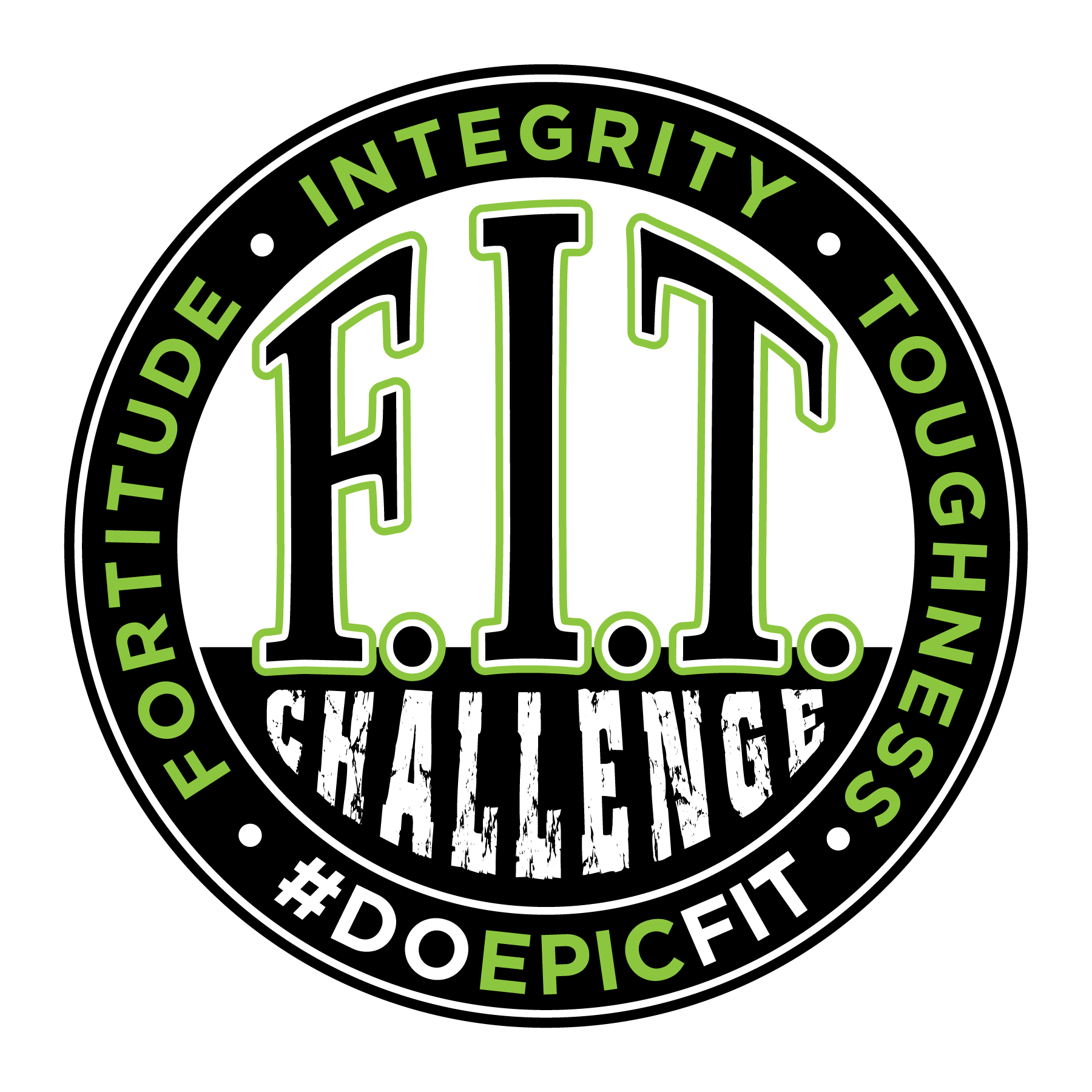 We are a New England based event management company focusing on Obstacle Course Races (OCR) and Trail Races!
Our award winning OCR covers just over 3.1 miles with 30 obstacles and over 1,000 feet of elevation gain! It is a true Challenge in every sense of the word, however, it is one EVERYONE can accomplish. We have the mandatory completion elite wave for those seeking that, but our open waves are for YOU!
We do not have penalties, do not require anything other than YOU Challenging yourself. This is YOUR race and we expect you to have Integrity and accept YOUR Challenge!
We have also become well known for our multilap option! Please check out our multilap wave page for more info!
Click HERE to see our obstacles!
Our Trail Races are held at the incredible Cumberland Monastery trails in Cumberland, RI.
We have both a 5k and 5 mile course and offer both at our events!
Click HERE to head on over to our Trail Race page for more info including course maps & descriptions.
We began in the summer of 2013 at the Craker Barrel Fairgrounds in Wrentham, MA. Since then we have successfully executed 12 OCR's, 13 Trail Races with over 9,000 participants while donating over $30,000 to numerous charities including The Pediatric Cancer Foundation, Joslins Diabetes Center, The Family Reach Foundation and Team Rubicon to name a few.
Our events are ALL about YOUR Challenge, and we pride ourselves on this idea. These events are about YOU! Whatever that Challenge might be, accept it and come to our event and accomplish it!
Swag is VERY important to us and we work extremely hard to bring you the best each event!