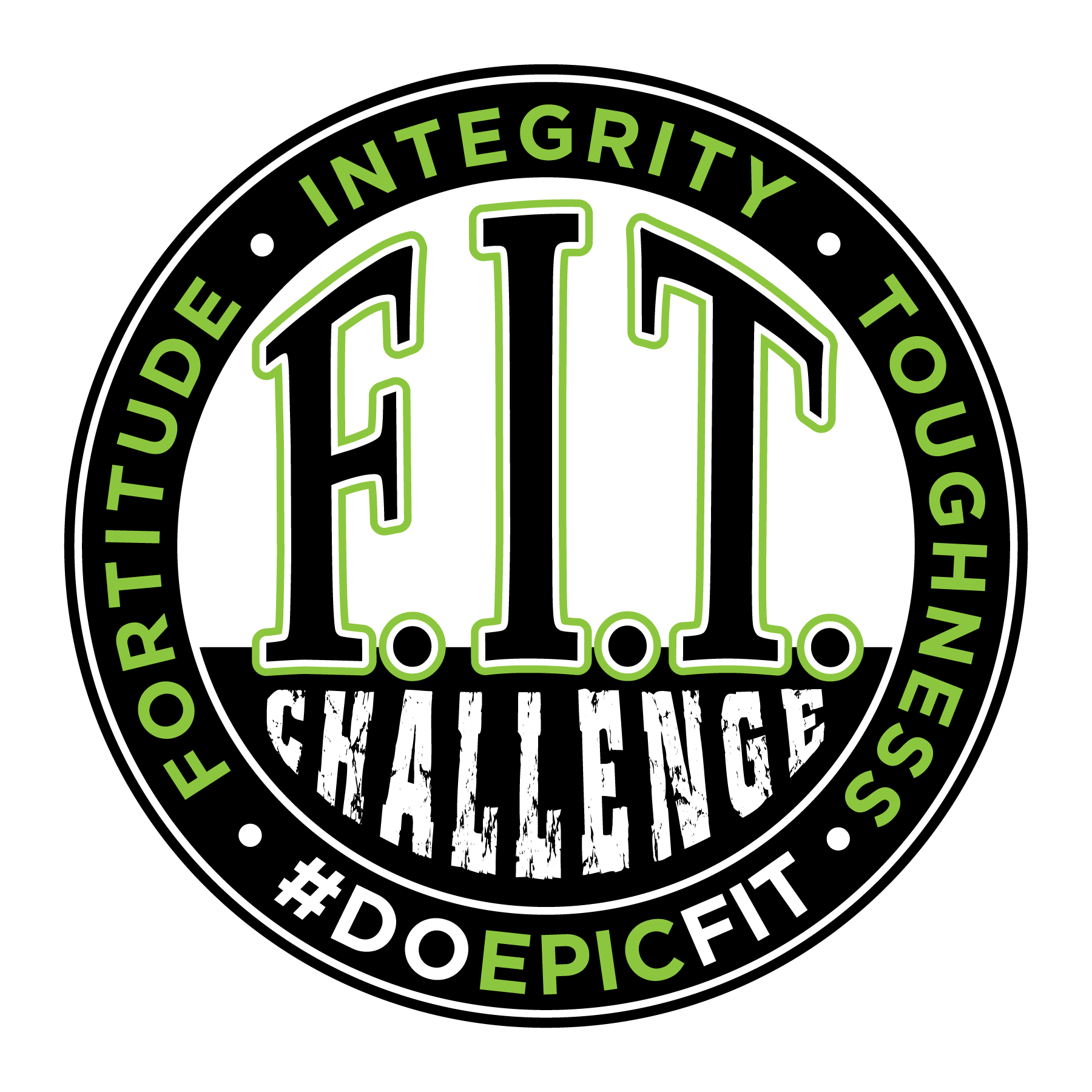 Copyright 2019 © F.I.T. CHALLENGE
This is paragraph text. Double click here to edit and add your own text.
Click on any Obstacle for an expanded view.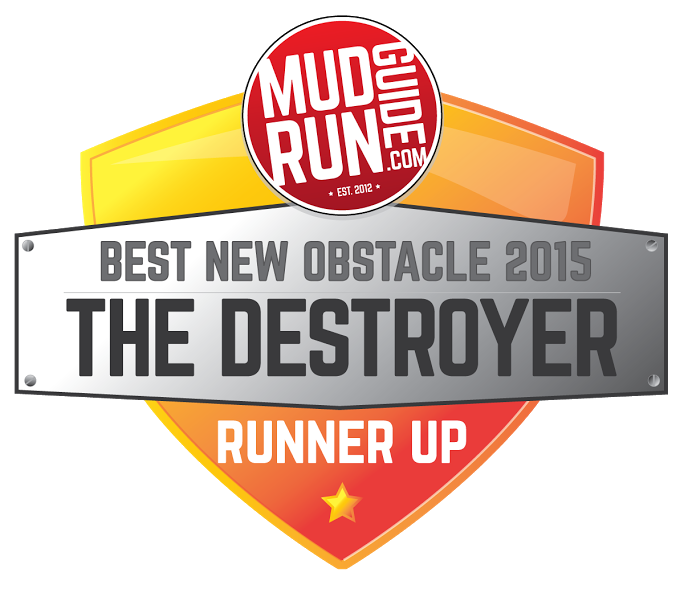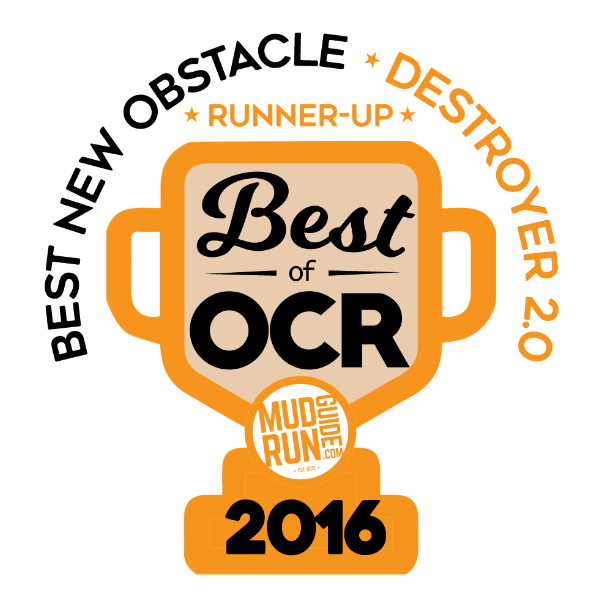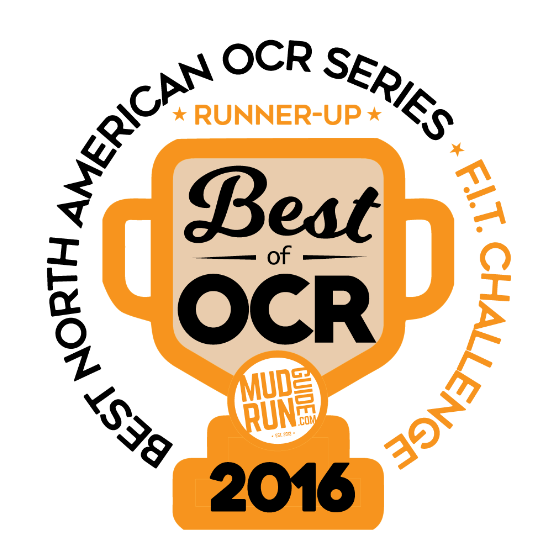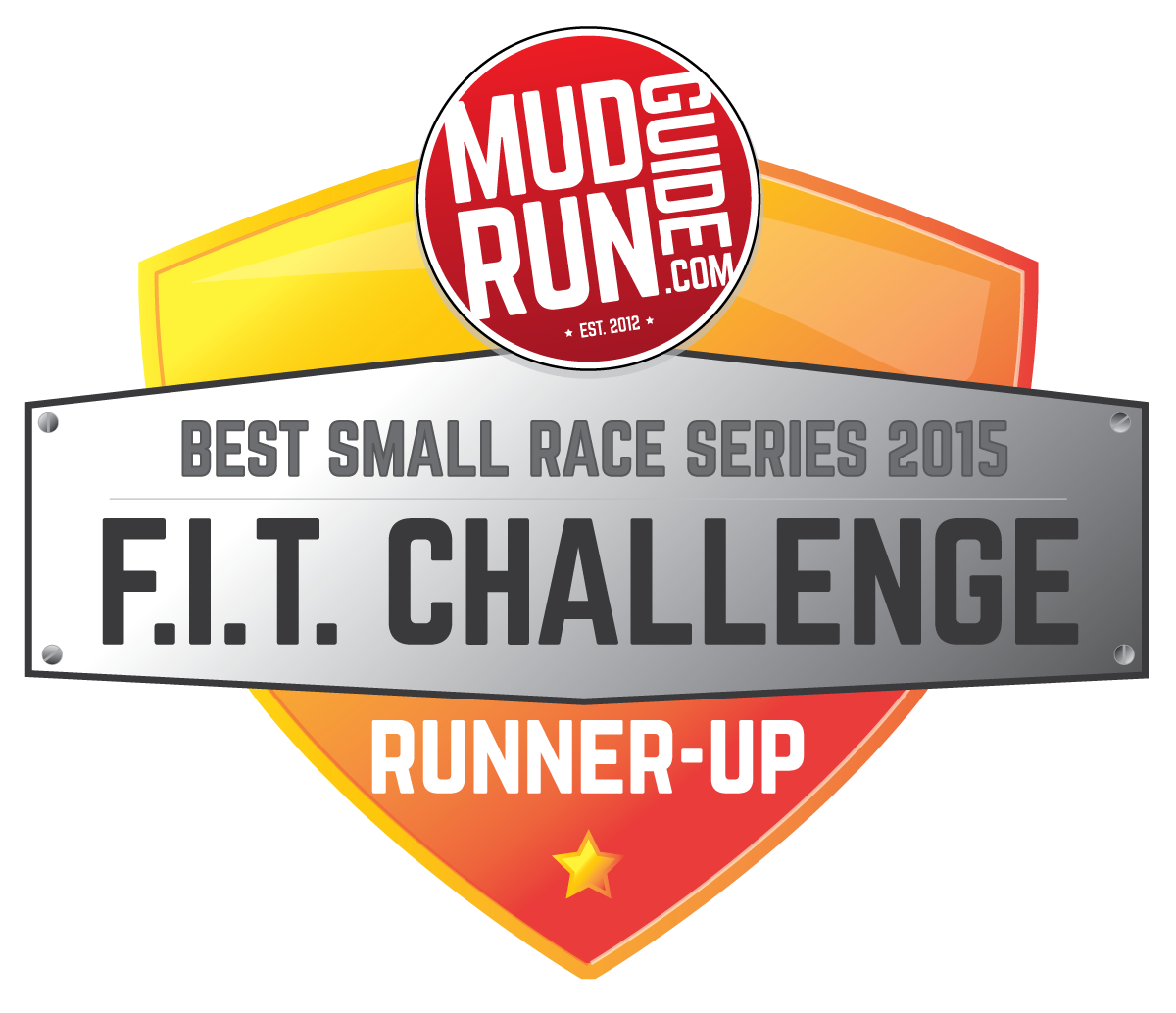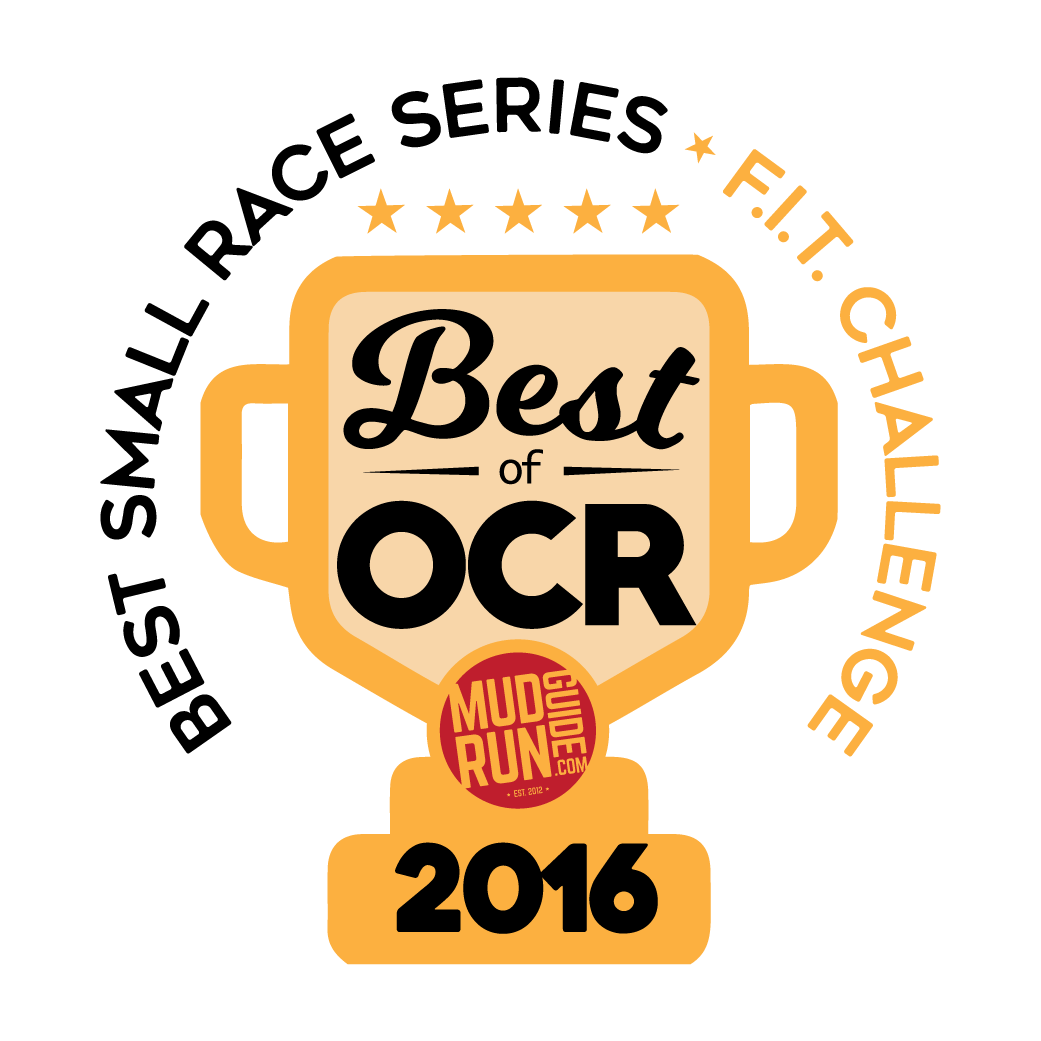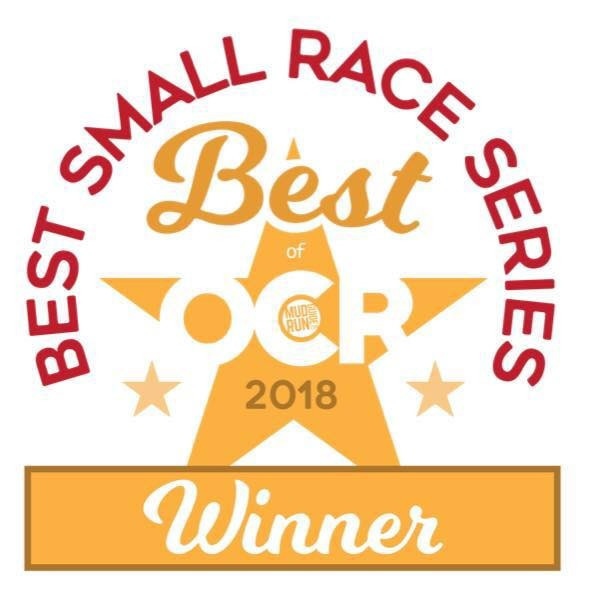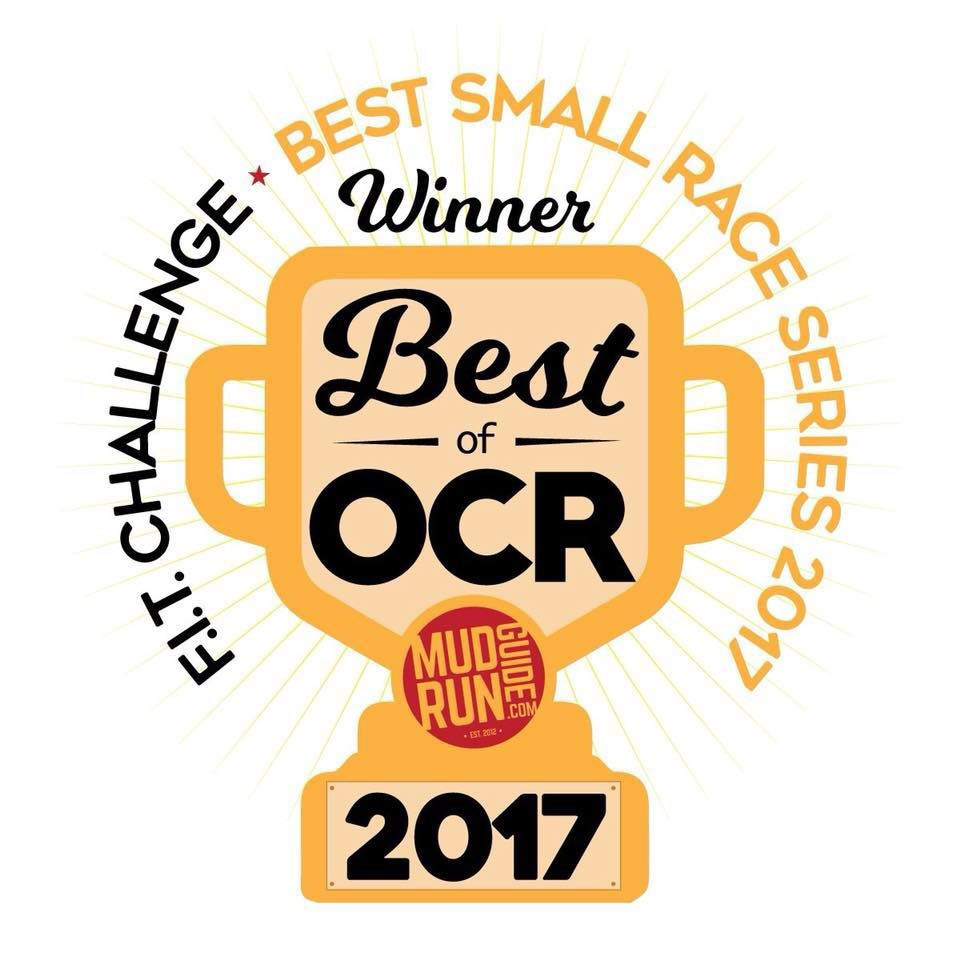 We have some of the most innovative and Challenging obstacles in the entire industry!
The video below by the folks at OCR Nation highlights every obstacle, shows folks performing them and will give you an excellent idea of the epicness that lies ahead of you at our event!
In our open waves NOTHING is mandatory and there are no penalties, do we want you to intentionally skip obstacles? Of course not, but YOUR safety is paramount to us and we trust your integrity to complete what YOU are capable of. YOU choose YOUR Challenge! Our elite waves are mandatory completion, simple! You wanna be elite, then be ELITE! We offer the best of both worlds!