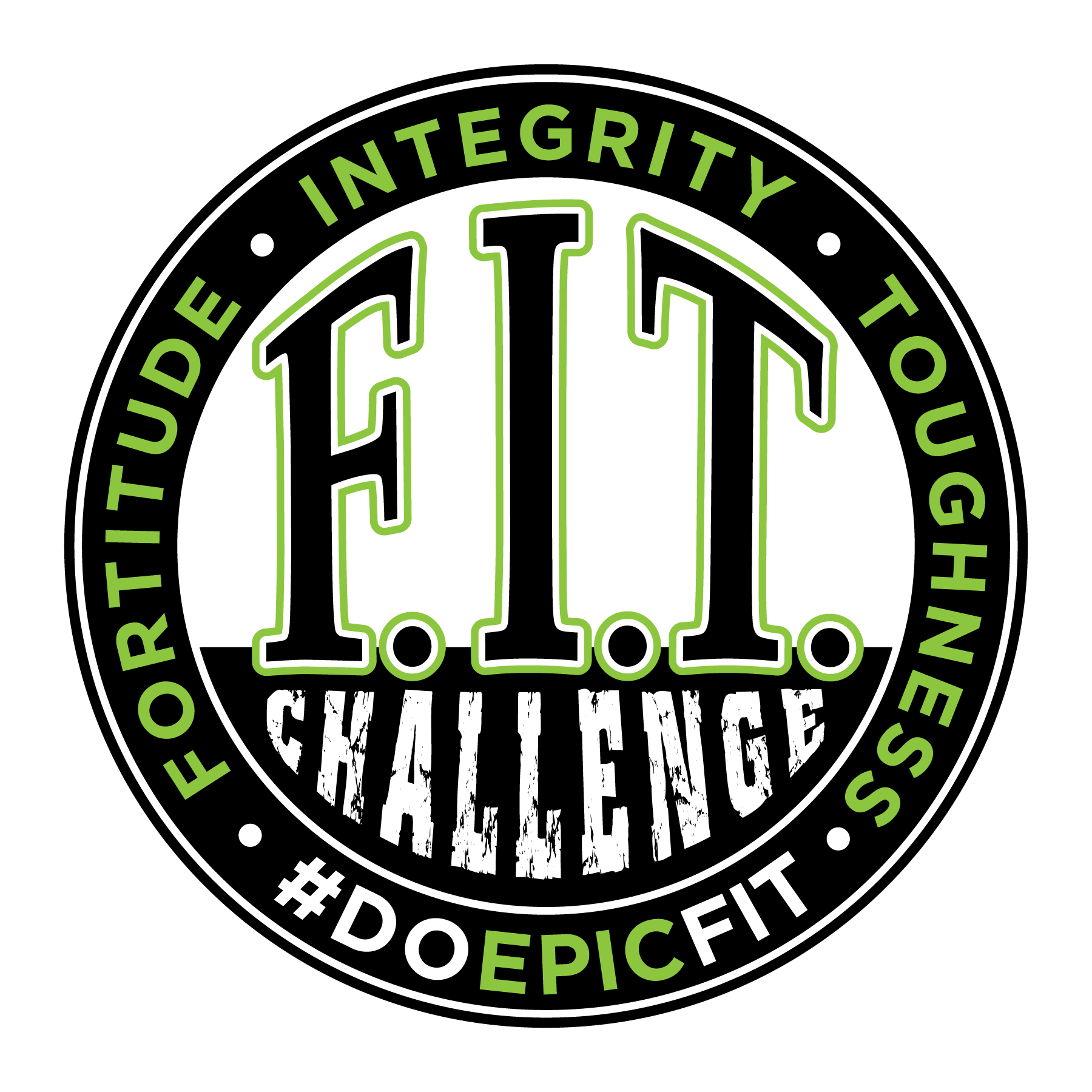 Copyright 2015 © F.I.T. CHALLENGE
.
Name: Robb "Mohawk" McCoy
Nickname: Mohawk
Height: 5' 10"
Weight: 183
Favorite Quote: "Our time is limited, so don't waste it trying to be something you're not, be a first rate version of you, not a second rate version of someone else"
From: North Attleboro, MA
Personal Info: As team captain Mohawk has the damn near impossible task of trying to control the mischievous and deviant actions of fellow Elite Team members. With the leadership characteristics similar to that of Ron Burgandy and the Channel 4 News Team, Mohawk is truly the straw that stirs the drink. Mohawk started his OCR career in 2012 completing the Warrior Dash and now has completed over 30 OCR's, a half marathon, a marathon, two triathlon's and is the founder and owner of the F.I.T. Challenge, the greatest local OCR on this side of the Mississippi. In his real life Mohawk is a history teacher in Norton, MA and brings an intelligent and pre-meditated approach to OCR.
Make no mistake about it, as a former college and semi-pro football all-star and track and field decathlete, Mohawk is as competitive as they come. Legendary Track and Field Coach and inventor of The FRoller www.thefroller.com Bob L'Homme summed up Mohawk perfectly, "In my 30 years of coaching he is as tough and as fierce of a competitor as I've ever had." A polarizing presence in the OCR world, Mohawks most prized trait is his leadership and he sums it up perfectly, "non duco, ducor", I am not led, I lead. Mohawks pre-race speeches to the team are infamous and his famous "Suck it Up You Baby" speech has been likened to Lincoln's Gettysburg Address and MLK's "I Have a Dream" speech. The elite team is damn lucky to have Mohawk as their fearless leader!