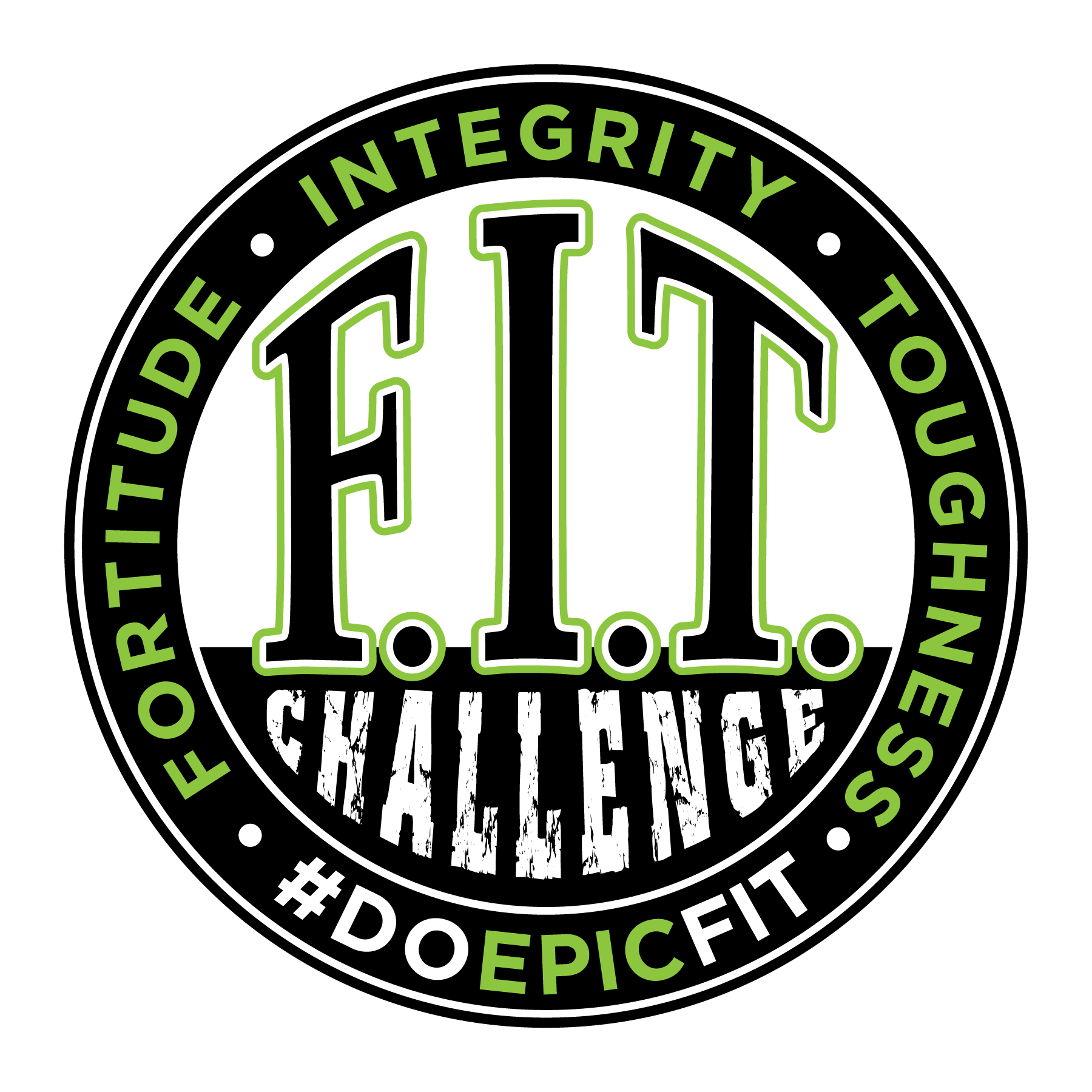 Copyright 2016 © F.I.T. CHALLENGE
.
Name: Aaron Farb
Nickname: Snacks - Farberino
Religious Denomination: Jewish
Favorite Quote: I love lamp.
From: Leominster, Mass.
Personal Info: ​As the first ever F.I.T. Challenge volunteer dating back to Thursday August 22, 2013, Aaron is truly a founding father of F.I.T.
Commonly referred to as the "true brains behind F.I.T. Challenge" (a claim fully supported by scientists and scholars) Aaron has been instrumental in the growth and development of F.I.T. Challenge. He is the originator of the now world famous "Farb Floating Obstacles" which have become a staple at F.I.T. OCR's and many other OCR's have often replicated, but never properly duplicated! His loyalty and dedication are unrivaled as is his snack supply in his car.
When he is not frequenting a local OCR, Farb can be found on the slopes of a New Engalnd mountain, at a local brewery, or being bossed around by his beloved girlfriend Aubrie. Aaron truly represents everything F.I.T. stands for!