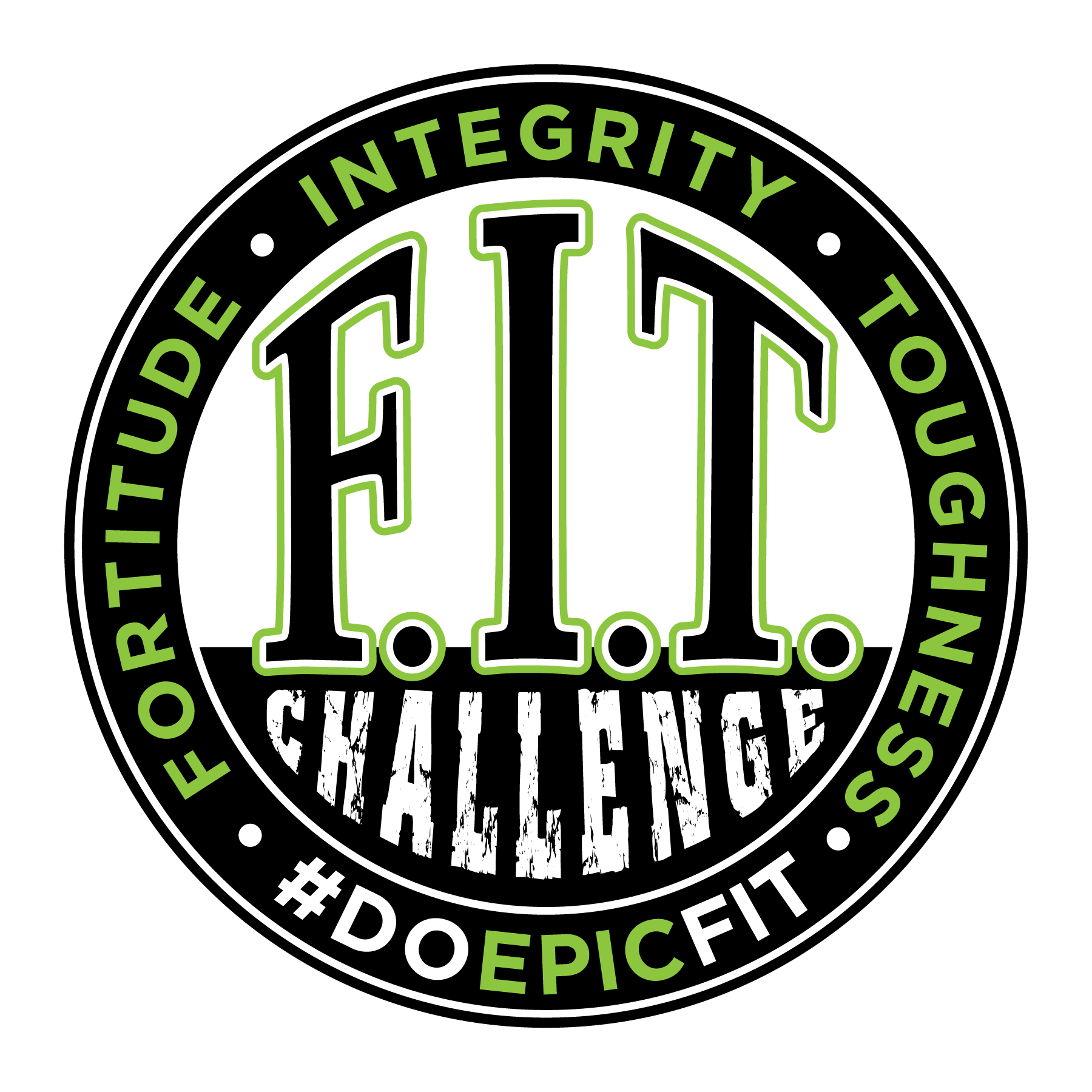 Our OUTDOOR Permanent Training Center located in North Attleboro, Massachusetts
Our classes are run on our outdoor 10 obstacle course...these functional fitness classes are designed to increase athletes strength and technique to overcome obstacles. OCR F.I.T. classes are 60 minute classes that will prepare you to come back to race season stronger than ever! $20 drop in fee!
Do YOU miss racing? Miss that adrenaline rush? Miss pushing yourself to the limit? We have a 1/2 mile Challenge course that will push you to your limit! This is a time trial format so it is YOU against YOU! We will then post times to our document database, and at the end of the season, invite the 10 top times (male and female) to compete for the title! ALL finishers will receive our "No-Touch" Key Chain "Medal"
While COVID-19 has put a damper on the 2020 OCR season...we have found a way to offer SAFE, socially distant and responsible training opportunities and OCR Challenges! We offer group training classes, open course time with specifically programmed WOD's
Every Saturday and Sunday from 11am-5pm we offer drop in times to work on YOUR skills! You'll get 60 minutes to play and then you may complete our programmed WOD tht will be sure to Challenge YOU! $20 drop in fee!