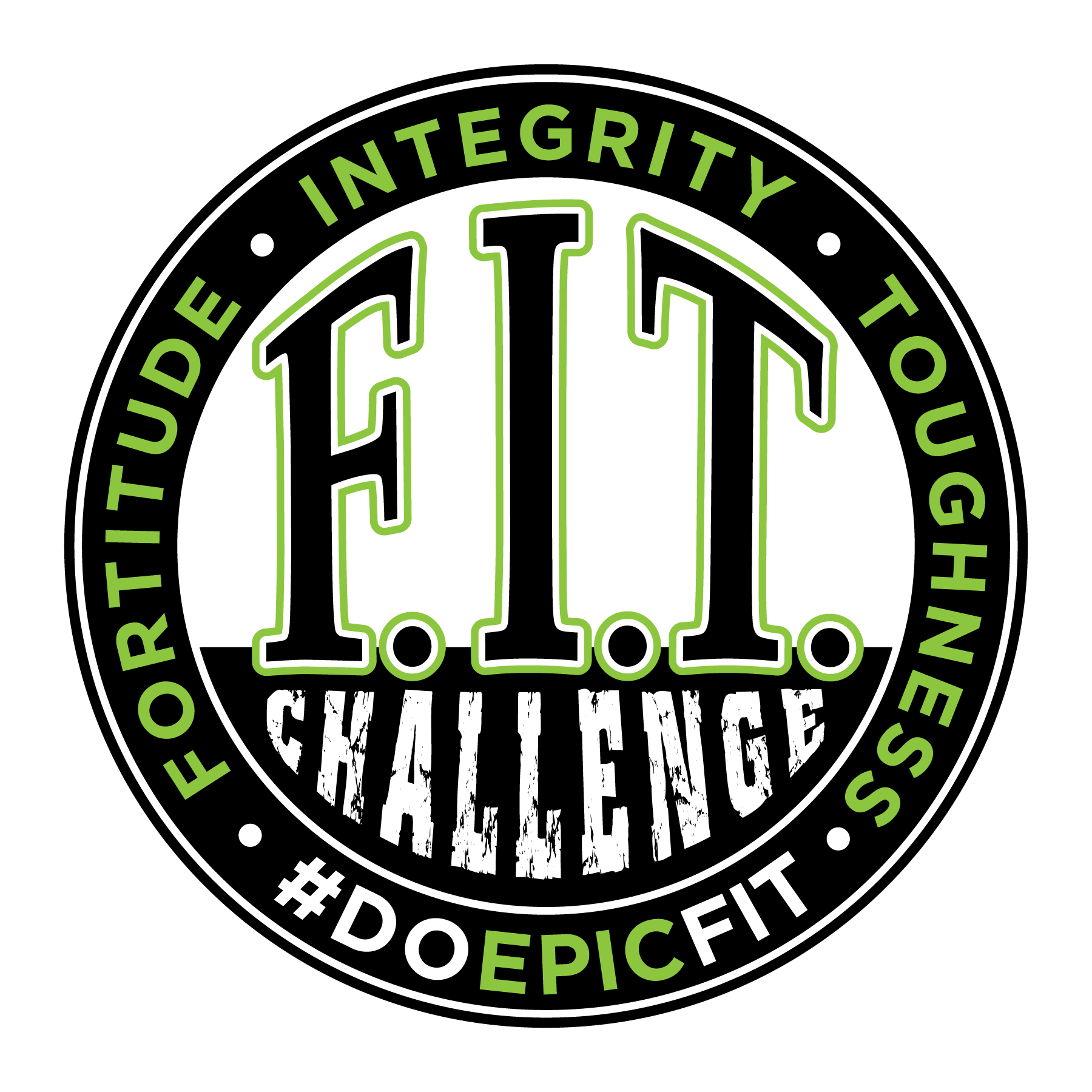 Copyright 2016 © F.I.T. CHALLENGE
.
Favorite Quote: "Stay Classy"
From: Warwick, NY
Personal Info:Bowtie brings class and sophistication to the Elite Pro Team ALWAYS rocking his signature "Bowtie" at every event! Bowtie's story is truly an AMAZING one. Just a few years ago he was a 325 pound McDonald's eating machine who NEVER missed a meal and won many races to the kitchen from the couch during commercial breaks. Bowtie is now a completely different machine, an eximius running machine! His resume is simply incredible. He owns victories in the MudmanX Spooctacular and NJ Warrior Dash. Had a 2nd place podium finish at the Merrell Down N Dirty Barefoot and finished ranked 51st in the Spartan Elite Rankings in 2013. He also owns a prestigious Spartan Ultra Beast finishers medal from 2013, recently finished an amazing 5th at the Beast of Burden Ultra Marathon and currently sits with a top 20 ranking in the Spartan Elite Rankings.
Don't let the class and sophistication of the Bowtie fool you, this man is as good as they come! Bowtie plans to participate in the upcoming Spartan Death race and has a goal of completing at least one marathon, or ultra-marathon in every U.S. state. When he is not crushing people's dreams during a race he is working retail at a healthclub in New York. Legend has told us during a run at World War I Park in North Attleboro this fall he wrestled an alligator. The gator was defeated and by the beard of Zeus, Bowtie's striking facial features and perfect bone structure remained intact. Our elite team is HONORED to have Stephen "Bowtie" Crawford as a member!
Name: Stephen "Bowtie" Crawford
Nickname: Bowtie
Height: 5' 11"
Weight: 165